It's that time of the year again, where you share love and best wishes with people in your life. Today I received a video-card greeting from my friends Uros and Vali. Uros is a fashion designer and creative mind behind Plein Sud, and Vali (Valerija Kelava), well, you have probably seen her in many catwalks this fashion season (Prada, Rodarte, Margiela, Dries Van Noten, Kenzo, Alexander McQueen, Miu Miu, Missoni, Wunderkind, Christopher Kane, Celine, Gaspard Yurkievich, and so many more…).
We just love them, and nothing really beets their greeting card.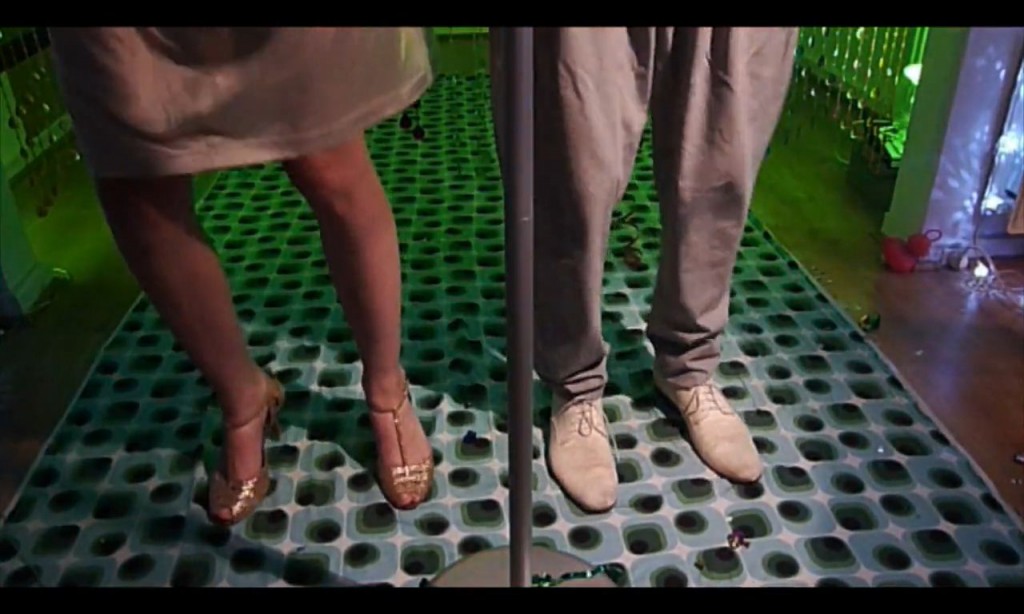 See the full video here:

Untitled from vali uki on Vimeo.