For the past decade, Jim Zivic's medium has been coal, which he sculptures, hones and polishes into massive tables for clients like Lou Reed and Salma Hayek. "It's a little romance with the muck," the designer says of the anthracite chunks, which he buys 14 tons at a time from a mine in Pennsylvania and stores in the backyard of his upstate New York house.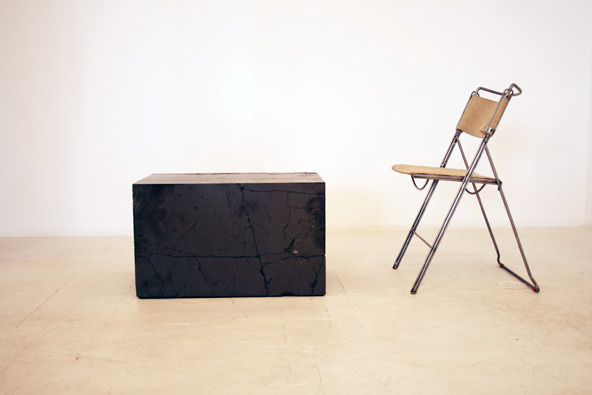 The coal's earthiness appeals to Zivic, but the irony of his situation doesn't escape him. "The same stuff my neighbors are burning for heat, Ralph is selling for thousands of dollars," he says, referring to Ralph Pucci, the owner of Ralph Pucci International, the company that is known for its fashion mannequins and its furniture by cutting-edge designers.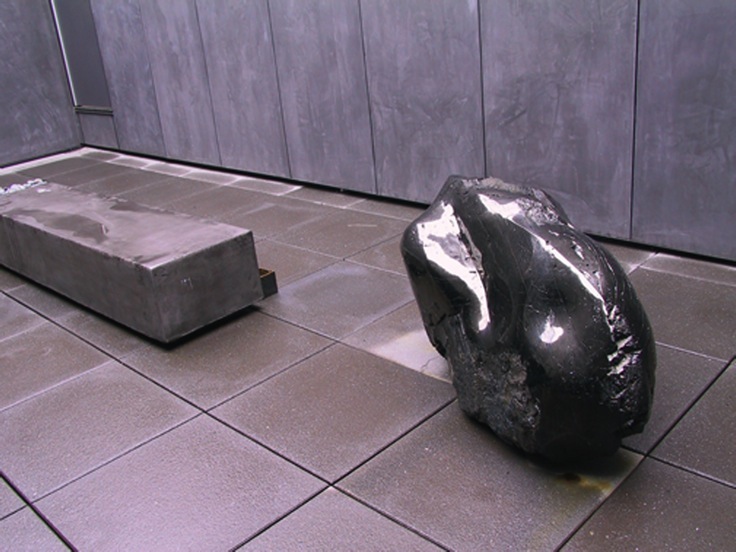 Jim Zivic's Coal Tables are carved from anthracite coal (100% pure carbon, not to be confused with charcoal). Each piece of raw coal is unique in shape, and the designer allows this to dictate the final silhouette of the table. The piece maybe shaped organically, or cut into more geometric linear lines.