Hello everyone! Happy Easter! We've been pretty busy lately (Thank You), that's why so little words from us. But today we'd like to share with you our latest assignment, a photo shoot at The Easter Champagne Brunch at Capella Pedregal Hotel & Resort.
I hope you enjoy it as much as we did taking pictures of it. Yummy! You can see the full photogallery in our photography library and store.
Easter Champagne Brunch as celebrated at Capella Pedregal Hotel & Resort, in Cabo San Lucas, Baja California Sur.  The Easter brunch was offering inclusive Taittinger Champagne and Bloody Marys. Don Manuel's restaurant's Su Cocina was serving breakfast items, combination salads, seafood selections, traditional roasts and accompaniments, Continental Charcuterie and cheeses, Mexican specialties and a tempting choice of desserts.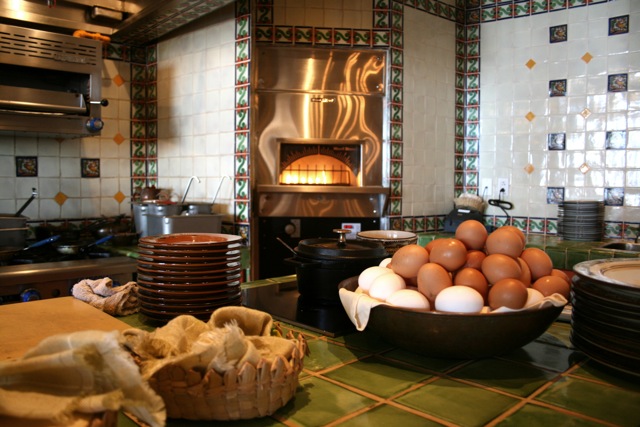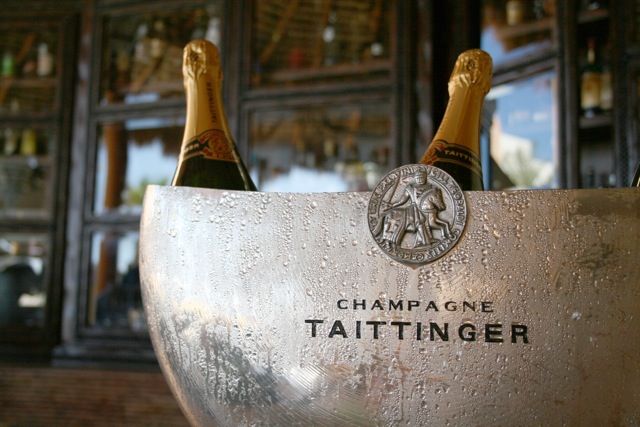 Easter Champagne Brunch at Capella Pedregal – Images by Romana Lilic @LA76