The reprint of a century old fitness manual for working man "Exercises for Gentlemen. 50 Exercises to Do With Your Suit On." inspired a fashion shoot inside the headquarters of The New York Times.  We love the photo shoot and idea, photos by Matthew Kristall.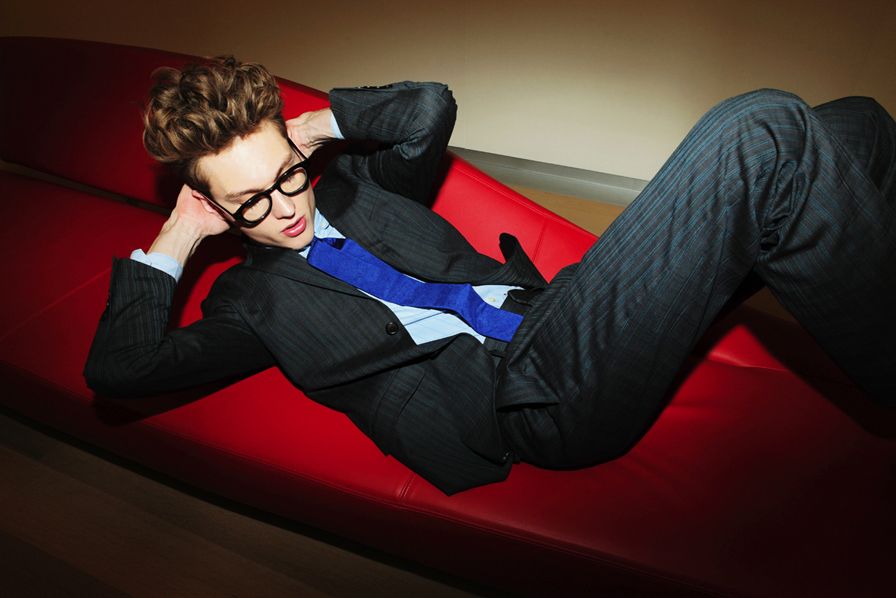 About the book:
Laugh your way to a better you! For those too busy to go to the gym, try some of the fitness advice provided in this 1908 classic revisited. In today's challenging business environment, the achieving executive needs every possible advantage, fitness included.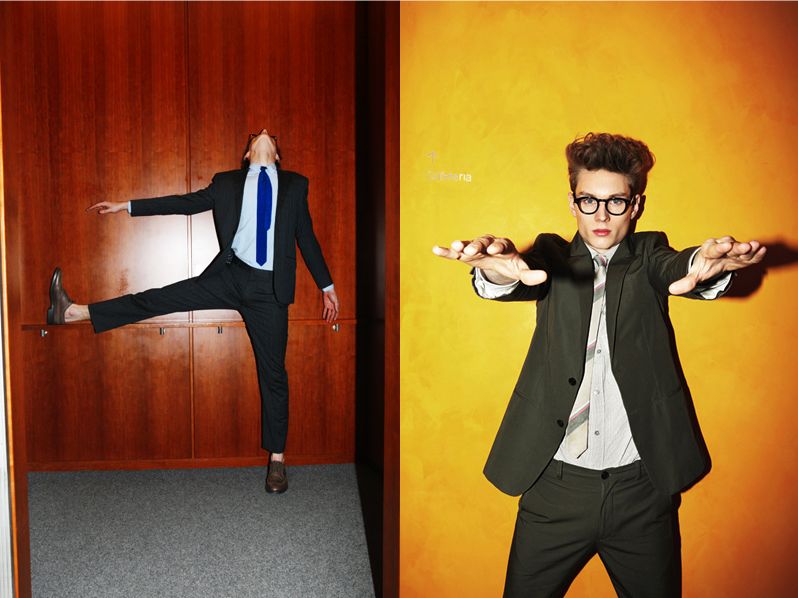 If gym fees and personal trainers do not fit into your schedule or budget, Exercises for Gentlemen offers just what the trainer would have ordered. With excerpts and original illustrations from The School of Health—the classic health reference of the early 1900s—here is a "practical course in physical culture" designed as a fitness program not even requiring a pair of exercise shorts, let alone joining a health club.
What results is both an entertaining glimpse of times gone by, and an exercise regime ideally suited to the modern man with neither the time nor the inclination to change clothes when he steps out from the busy office. This book contains detailed guidance on everything from knee bends and arm bends to proper posture, bathing, and homeopathic remedies—all to be taken with a suitable dose of humor.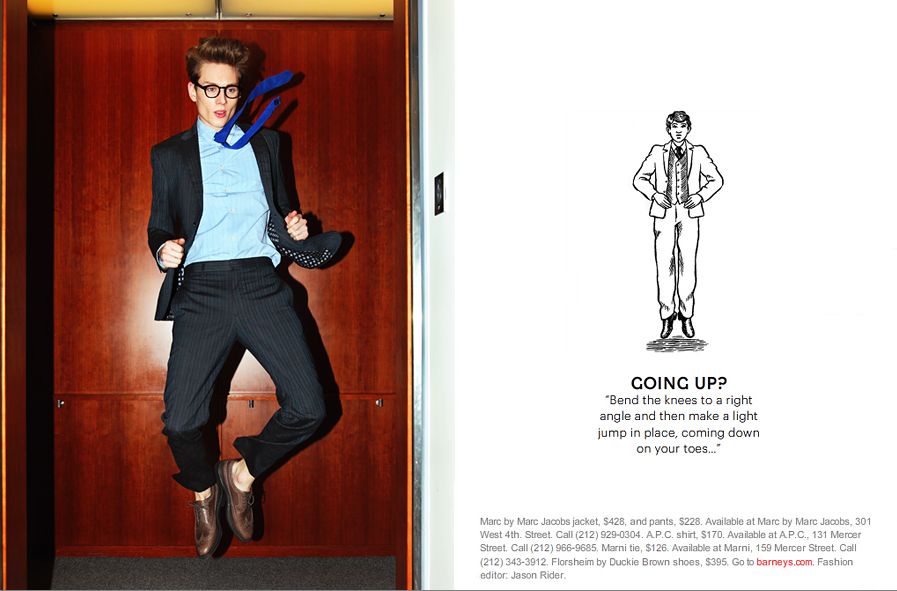 A daily regime of a mere fifteen minutes of be-suited exercise is guaranteed to "reduce undue fullness at the waist, square the shoulders, round out the arms, improve leg development, and, in short, make a more graceful, strong, and symmetrical man."