Mexico City. Some say "you love it or you hate it", but we'd say just do it both at the same time. When you're in it, you hate the traffic, but love the vibrant life; and when you're out, you are happy to be in another place, but after a while you start missing it. Whatever your decision, we loved this video of 24 hours in Mexico City. Let us know what you think of D.F., Distrito Federal.
Mexico City premiered this short video – featuring images from the city during a 24-hour period – at the Mexican pavilion at Shanghai Expo 2010. The video was produced by the Mexico City Tourism Promotion Fund and co-directed by Luis Mandoki and Mariana Rodriguez. Other credits: Photography and editing by Alberto Anaya, Estaban Arrangoiz and Yaome Escamilla. Music by Alejandro Castaños.
Some screen shots and the video below: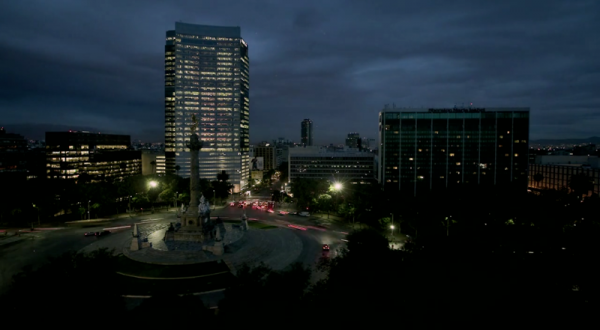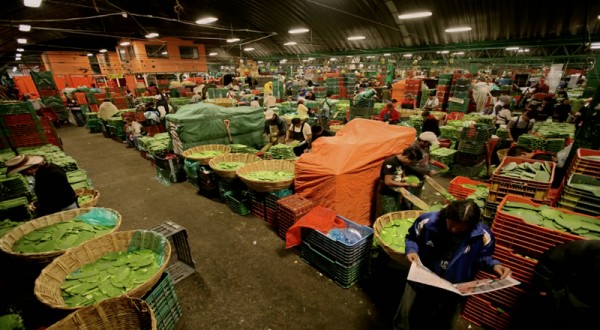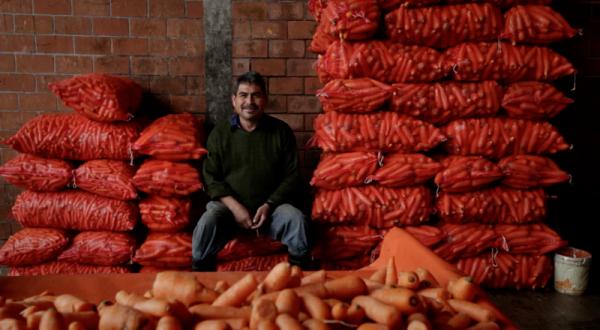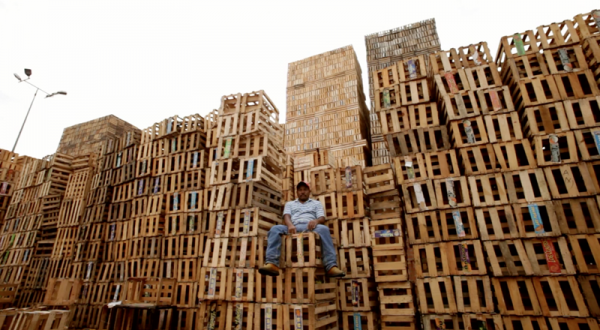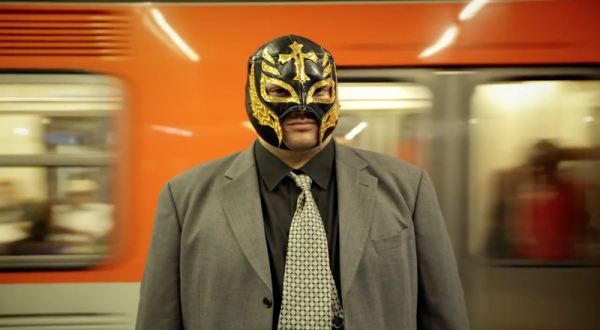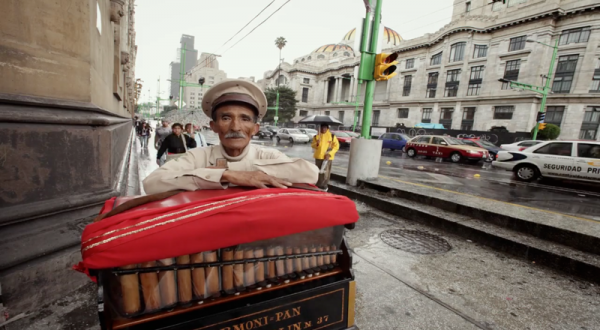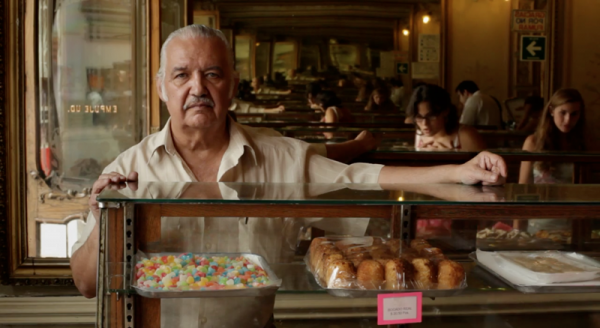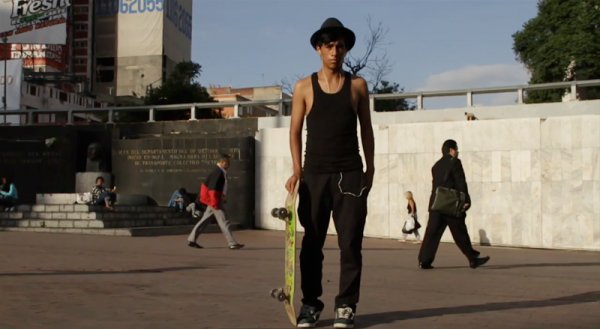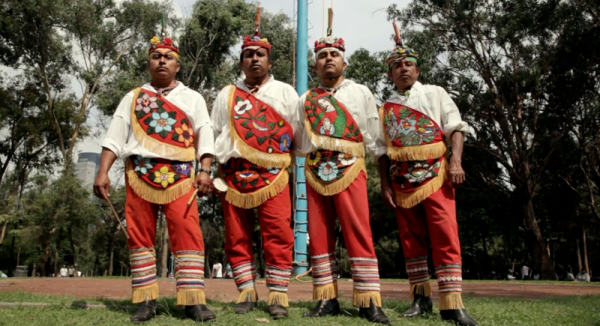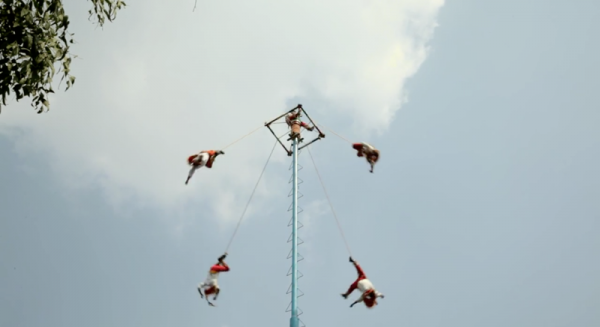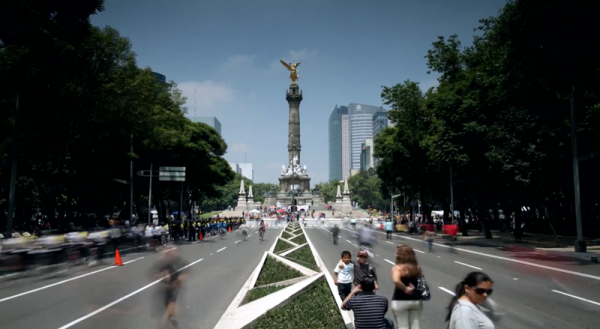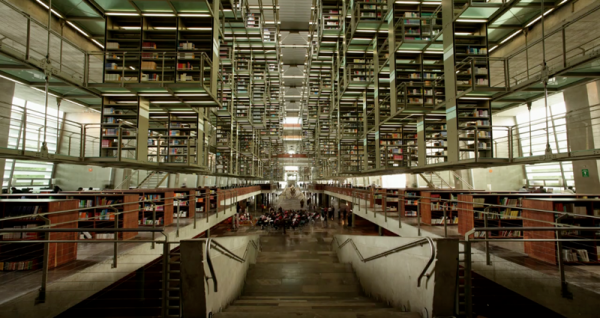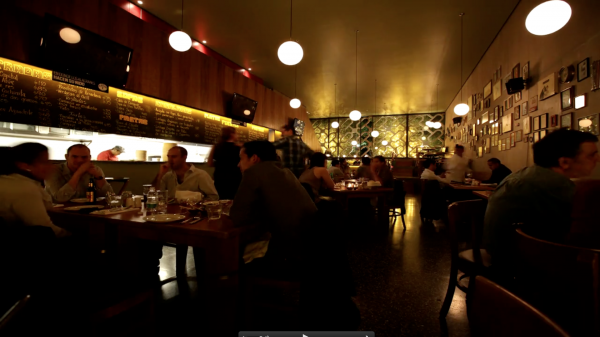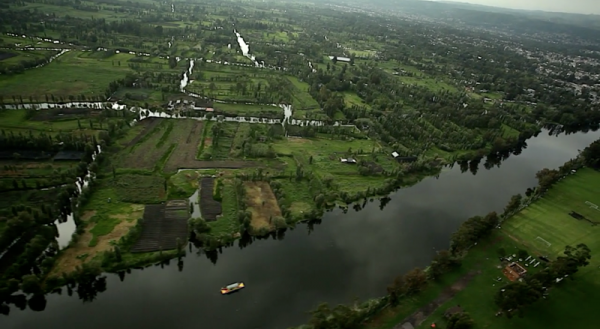 video:

24 hours in Mexico City from Mexico City on Vimeo.