I just came across a lovely magazine with great photography and lovely stories and features: SOFFA magazine. Â What makes me so excited about it – besides beautiful photos and inspiring finds, is that it features design finds and stories from Central and Eastern Europe. Â Being from Slovenia, this makes me feel warm at heart, and a bit nostalgic, I admit. Â There are many Nordic design blogs and inspired magazines (which I love), but SOFFA magazine is a welcome edition to the bunch, and a great way to showcase designers and artists from this part of Europe.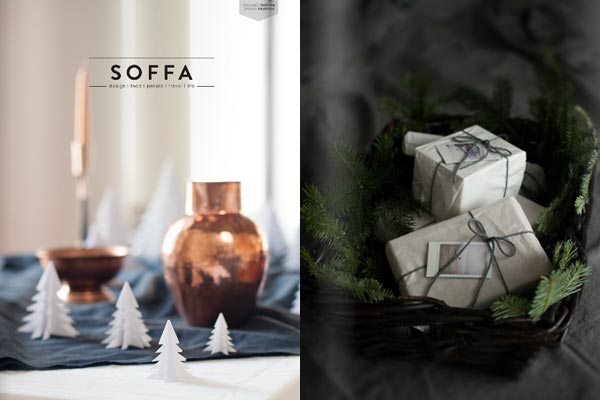 What can you find in SOFFA magazine? Â Seasonal items that you can do at home, with step by step instructions, recipes (in December-January 2013/2014 feature don't miss the recipe for a popular Baklava), a holiday photo story about charming Prague, meet creative people, travel places, make a home tour and more.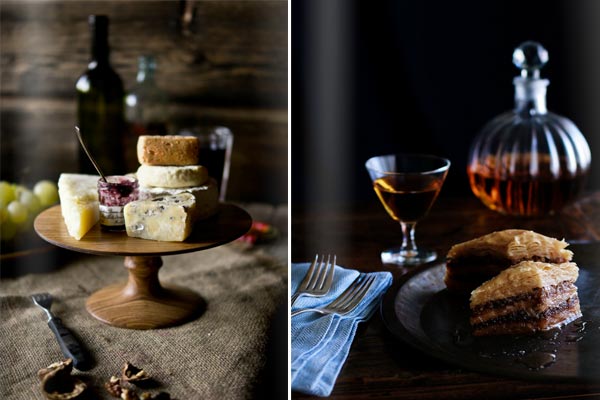 Congratulations to Radostina from 79ideas, Adela and Lenka for this beautiful first edition.  The current issue features 118 beautifully designed pages, and you can check SOFFA Magazine website as well.  Having been a magazine editor for ESCAPES magazine for 5 years, I know how much love, work and sleepless nights was invested in this magazine, and I am looking forward to see the next issue!  P.s.  This is also one of the magazines I'd love to see in print!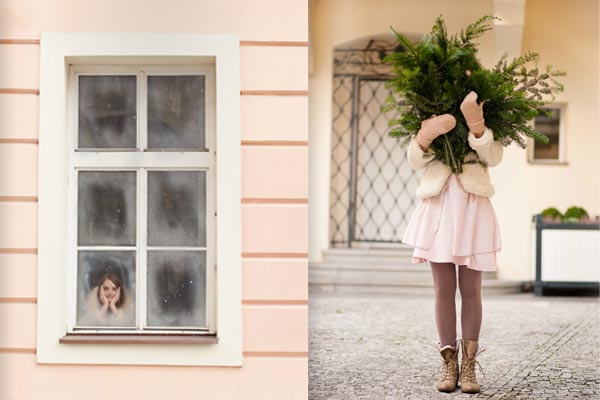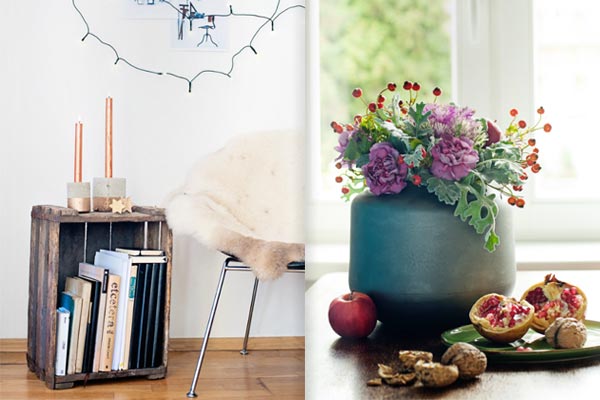 See the SOFFA magazine here.