At LA76 we like products with timeless design.  Like the iconic Acapulco chair from Mexico, which celebrated 60 years last year, Lina Bo Bardi's Bowl Chair is one of those gems we love.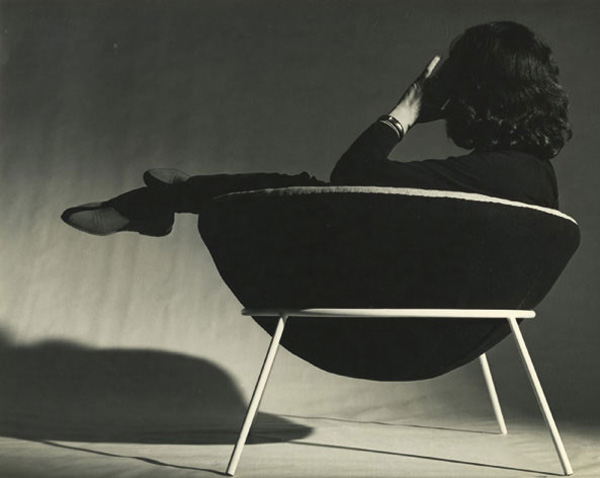 For the first time since its creation in 1951, Arper has put Lina Bo Bardi's Bowl Chair into production.  The Italian-Brazilian architect's design pioneered a more relaxed approach to seating that was radical for the era.  Bo Bardi's famously iconic but (until now) never industrialized chair – presented in Milan during last year's Salone del Mobile – is an important testament to her vision.
Arper worked closely with the Instituto Lina Bo e P.M. Bardi to produce the chair, basing it on the only existing original prototype and Bo Bardi's design sketches.  The Italian furniture brand shares the designer's mission to place the person at the centre of her projects, and her idea that 'man is the ultimate objective of architecture'.
Throughout her entire life, Lina Bo Bardi always amazed people with her eclecticism, her ability to work in various fields: architecture, design, art direction, illustration, publishing, and even other contexts.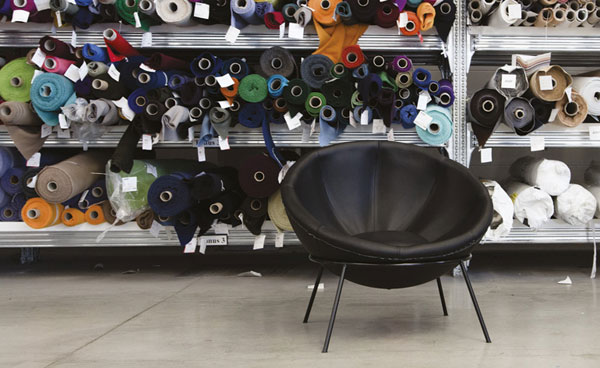 The design for Bardi's Bowl chair comes from the first phase of Lina's career in Brazil, when she still believed it was possible to interfere with the course of rapid industrialization, in the 1950s.  Later she would become very critical of furniture design, preferring handcrafted pieces, conceived and made individually for each project.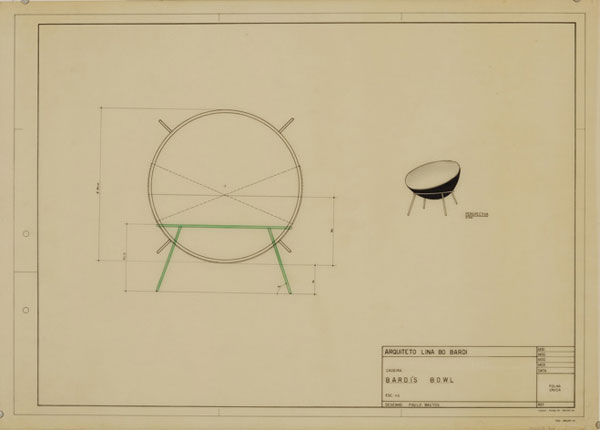 With her Bowl Chair, Bo Bardi intended to introduce a flexible way of approaching the object – a chair adapting to people rather than the other way around. 'What is new in this piece of furniture, what is absolutely new, is the fact that the chair can achieve movement from all sides, with no mechanic means whatsoever, only due to its spherical form,' the designer wrote about her creation.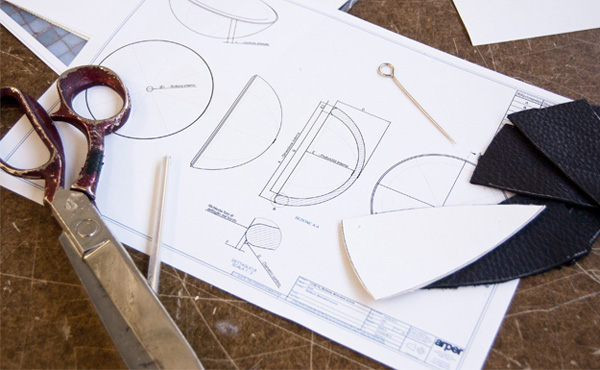 The Bowl Chair's genius is in its simple execution:Â  made of two loose parts consisting of an upholstered shell standing on a metal structure, the seat is free to move in every direction. It is a chair for living, rather than just sitting, with the human being once again at the centre of the designer's thinking.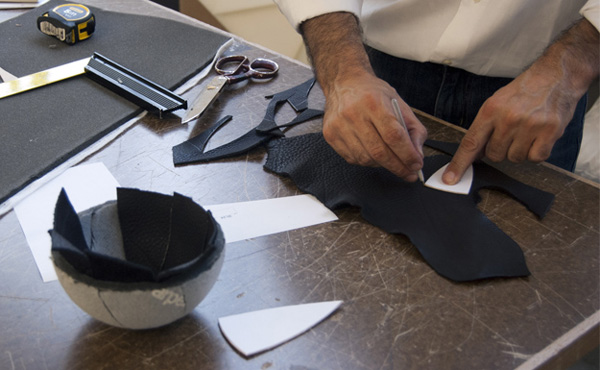 Produced in a limited edition of 500 (with by-order upholstery that includes one black leather and seven fabric options, and a selection of cushions in patterns inspired by original Bo Bardi sketches and developed by Arper in collaboration with Brazilian textile designer Dani Moura), part of the proceeds from the chair's sale will be invested in the Instituto Lina Bo e P.M. Bardi's social and cultural projects.
For more information on Lina Bo Bardi's Bowl Chair by Arper visit this website.
If you want to learn more about Lina Bo Bardi, here are some books about her and about her work that we like:
– Lina Bo Bardi by Zeuler R. M. de A. Lima and Barry Bergdoll

– Lina Bo Bardi: The Theory of Architectural Practice

– Lina Bo Bardi – Built Work

– Stones Against Diamonds (Architecture Words) by Lina Bo Bardi