When you cannot speak with words, speak with art.  Mexico and Japan are both known for their artisans and beautiful handcrafted work, which has its origins in ancient traditions.  Industrial designer Luis Vega of Mexican origin spent 8 months in Japan, researching their artisan production.  The result is a series of objects, Luis called Translations, in which he examines Japanese techniques lake Take Sensuji Zaiku (weaving bamboo strips) from Japanese workshops and creates these mesmerising objects.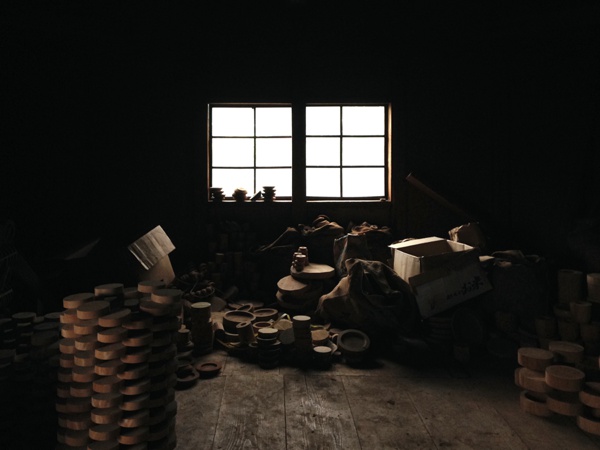 Seasoning and selecting wood cores at some workshop in Yamanaka.
Throughout his 8-month stay in Japan, Luis was investigating design methodologies and interpretation, angled at non verbal languages and their explanatory methods.  With his research he aimed to provide a practical fieldwork for the exchange and transfer of different approaches to one common knowledge, as if overcoming language barriers with shared expertise and know-how.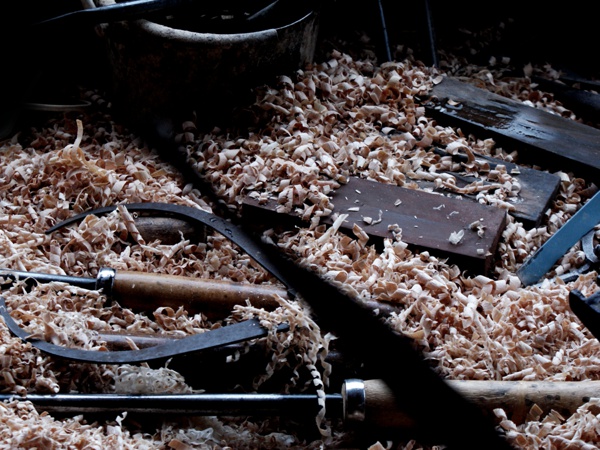 Turning tools.
All products are handmade in Japan by means of the traditional techniques.  I love how these ancient techniques result in such contemporary and minimalistic products.  Best of both worlds joined together.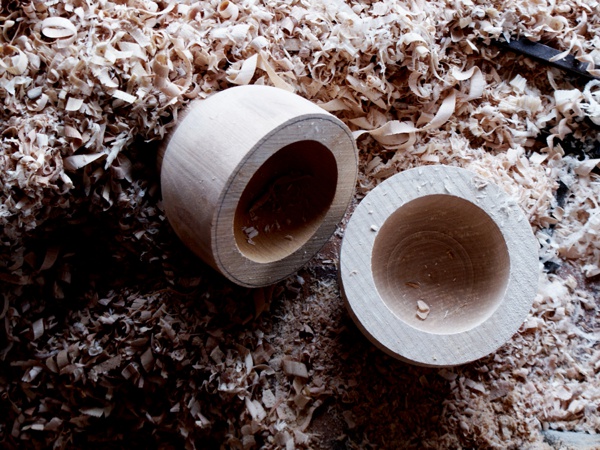 Yamanaka style turnery.
This insight also provides a visual vocabulary for materials, techniques and processes made possible through graphic and technic design exercises with further didactic purposes.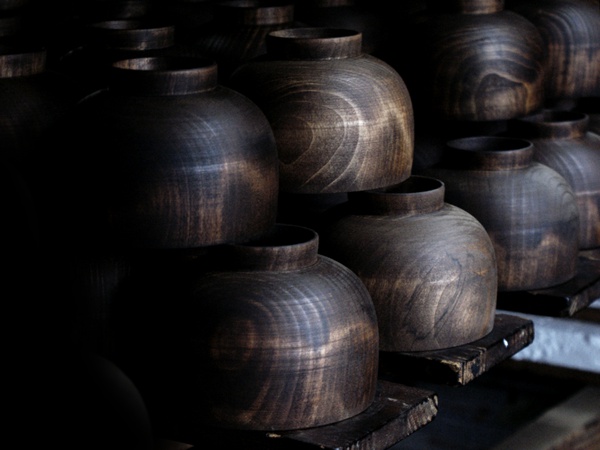 Drying process after first hand of urushi coating.
Translations project was presented at Bilateral, which debuted last November at the Tokyo Designers Week 2014 as an exhibition platform aiming to spotlight the work of
Mexican designers supported by the Japan International Cooperation Agency's fellowship program «Modern Design and Traditional Culture & Craftsmanship», the Mexican Council of Science & Technology (Conacyt) and the Kyoto Institute of Technology.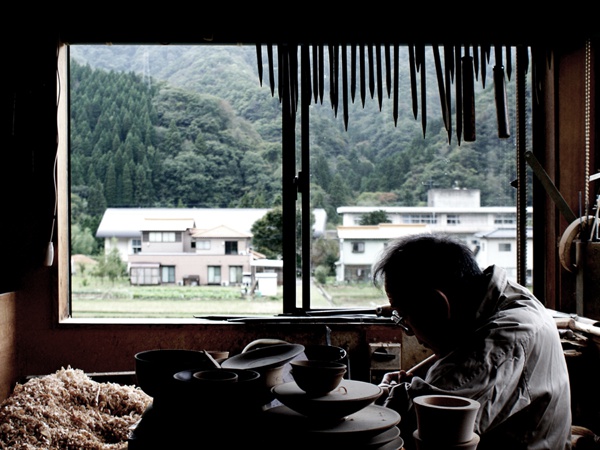 Woodturner in Yamanaka.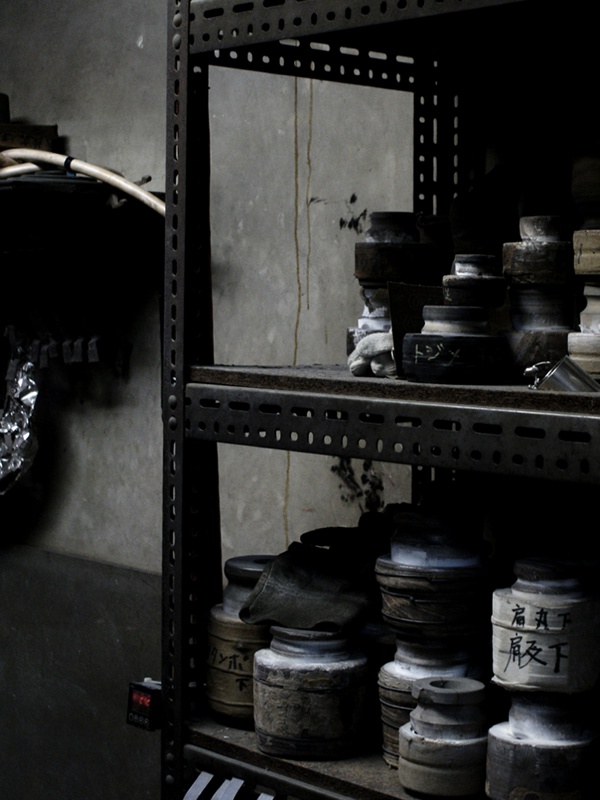 Tin selection at some workshop in Naniwa.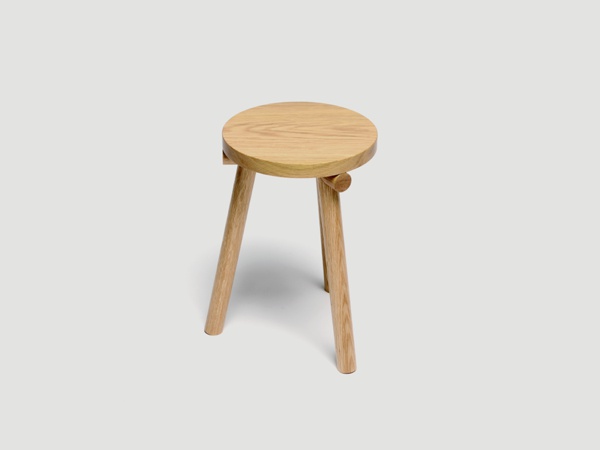 Short stool.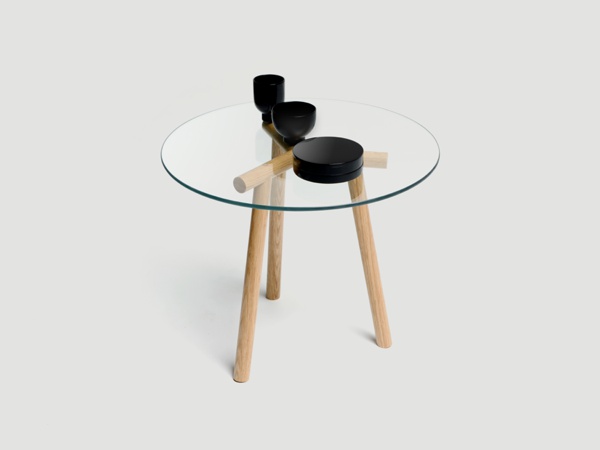 Side table and urushi lacquerware.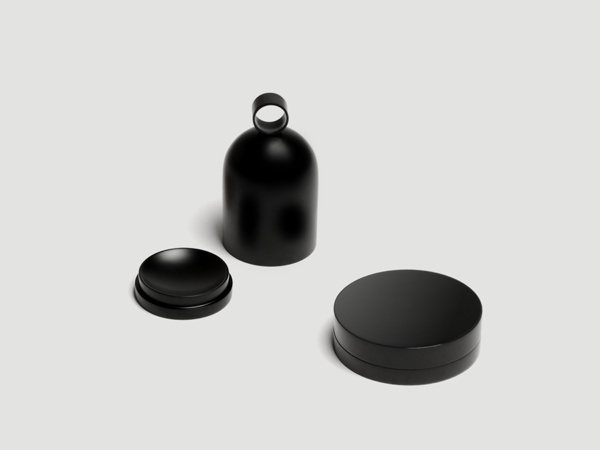 Urushi lacquerware.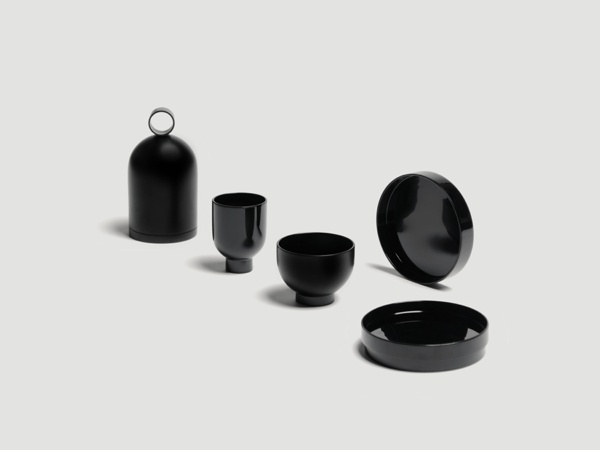 Urushi lacquerware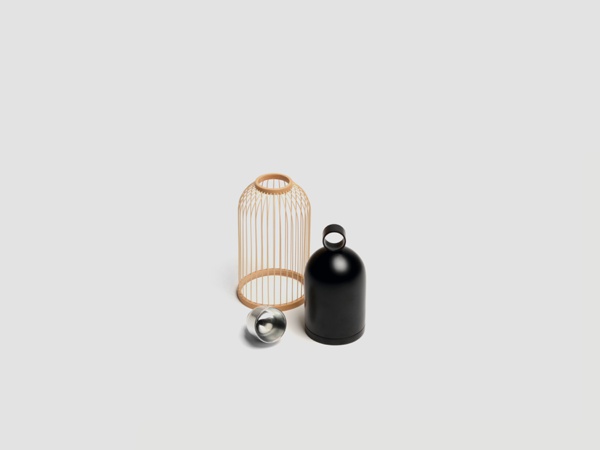 Suruga Bamboo, Naniwa Tin, Yamanaka Lacquer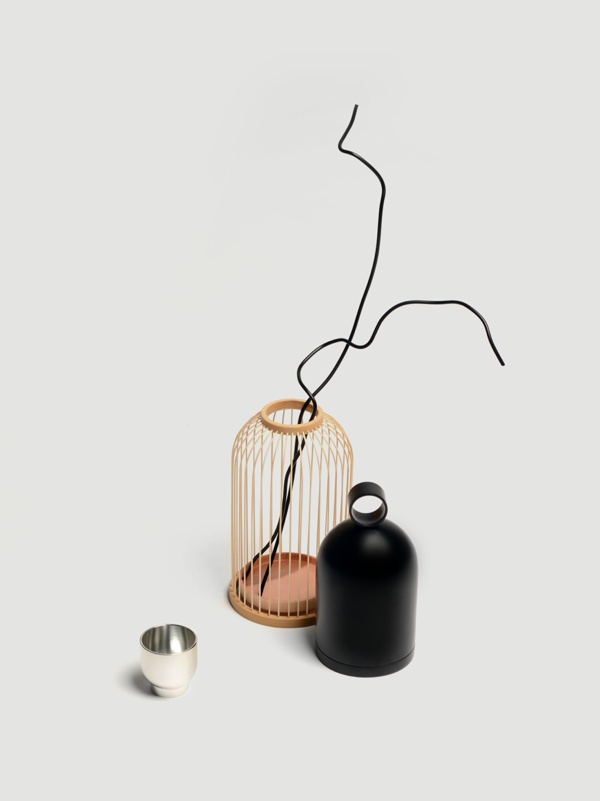 Suruga Bamboo, Naniwa Tin, Yamanaka Lacquer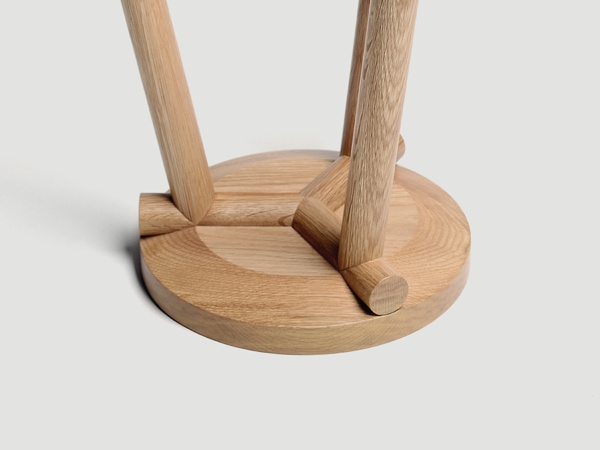 Kyoto style joinery.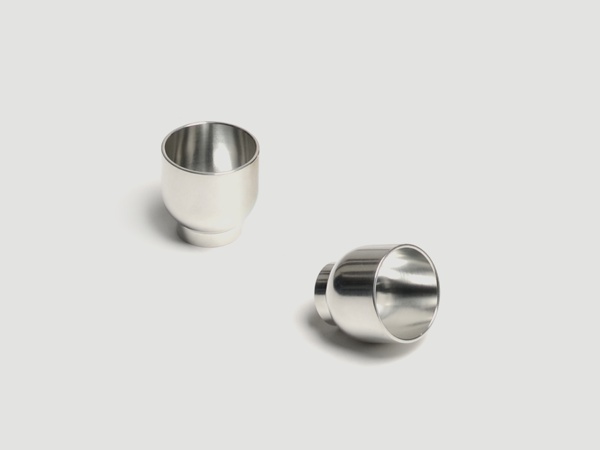 Naniwa spun tin.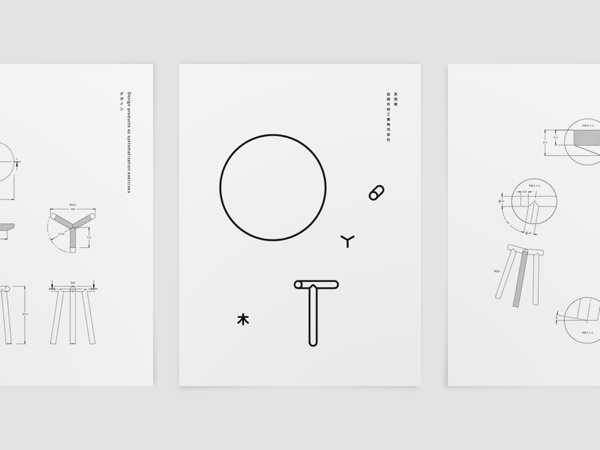 Wood.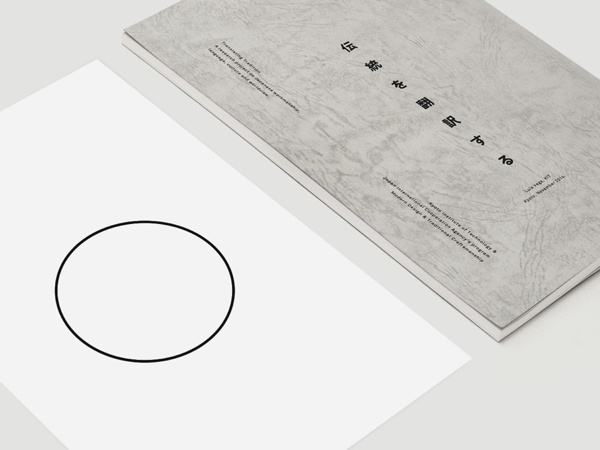 Translating tradition: A research project on Two japanese cultural assets: tradition and production.
About Luis Vega
Luis Vega is a Mexico City-based industrial designer working in the realm of design research and art direction.  His work addresses design related disciplines and how
they connect to other productive sectors not limited to the industrial.
Up to now, he has explored these schemes through the low-tech and the traditional crafts, with a particular yet challenging focus on transcultural collaborative practices.
Find out more about Luis Vega here.