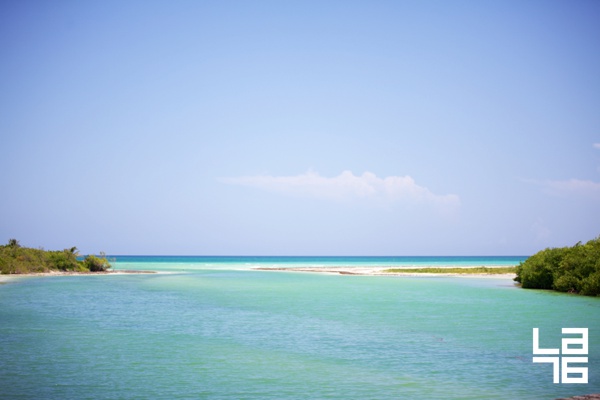 Our favorite way to top off a great trip?  Exploring places off the beaten path!  And although exploring Sian Ka'an by car might sound like a bad idea to all who have visited this impressive natural biosphere reserve before, our (unplanned) journey was a real treat, discovering dream-like bays and empty white sandy beaches.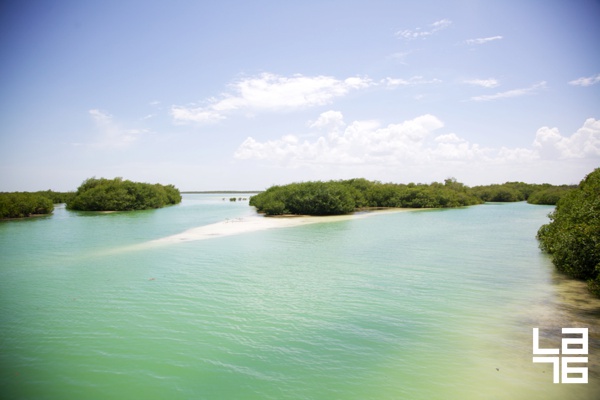 When we visit a place, we always love to leave some things unseen.  That way we have enough reasons to return to the destination again and experience it from another angle (or vehicle of transportation in this case).
Sian Ka'an, which in Mayan means "where the sky is born", is an impressive biosphere reserve in Tulum, Mexico. It has been pronounced a UNESCO World Heritage Site in 1987 and is known for its natural ecosystems including turquoise lagoons, tropical forests, numerous species of mammals, turtles, birds and plants.  Sian Ka'an is one of Mexico's largest protected areas, established to manage 528,148 hectares of intricately linked marine, coastal and terrestrial ecosystems. Along its roughly 120 kilometres of coastline, the property covers over 400,000 hectares of land and 120,000 hectares of marine area.  It has the second longest Barrier Reef in the world with 110 km in length, called the Mesoamerican Barrier Reef System, and 23 small registered archaeological sites.  Yes, it is that impressive!
Originally, our intention was to hire a tour guide on a boat, see lagoons, glide through marshes, see Mayan ruins and float in the turquoise mangroves and lagoons.  But, all tour guides were out for that day, so we quickly changed our plans and decided to continue by car and go as far as we can.  We decided to go all the way to Punta Allen, a tiny lobster fishing village at the mere tip of the Boca Paila Peninsula.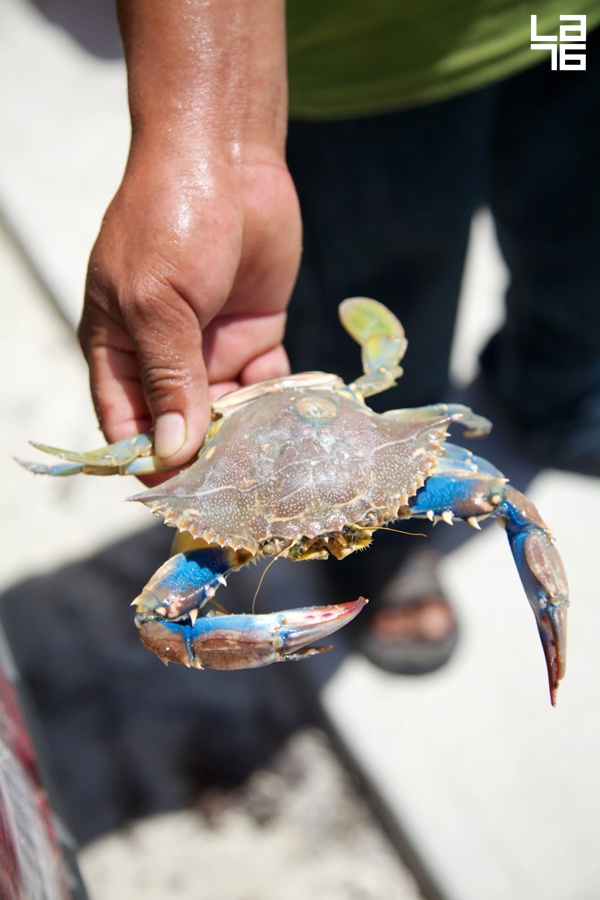 When crossing an old bridge, we stopped and chatted with locals, who were catching crabs for dinner.  The bridge seemed to be a popular hangout for locals, as many cars were parked on the side, with entire families joining their father, mother or uncle while they were crabbing.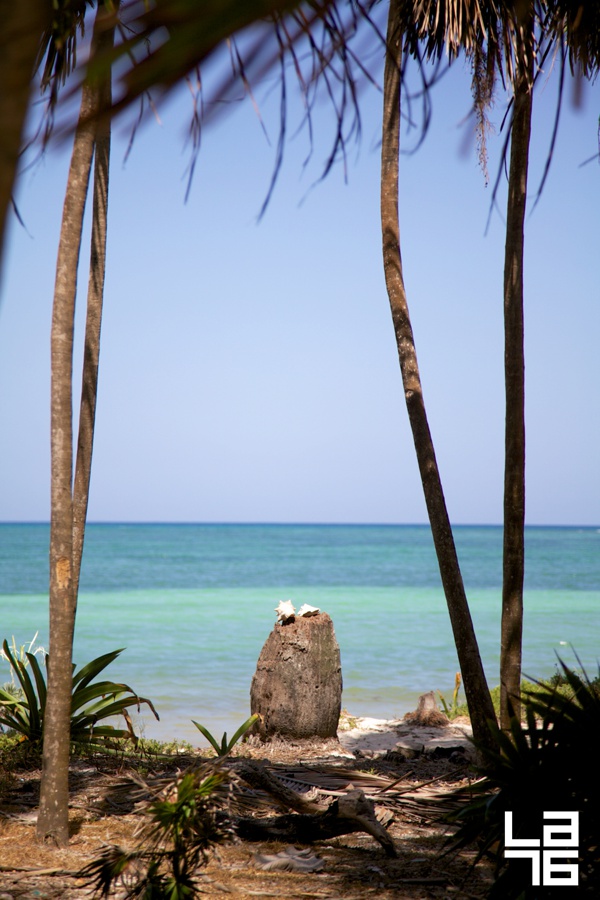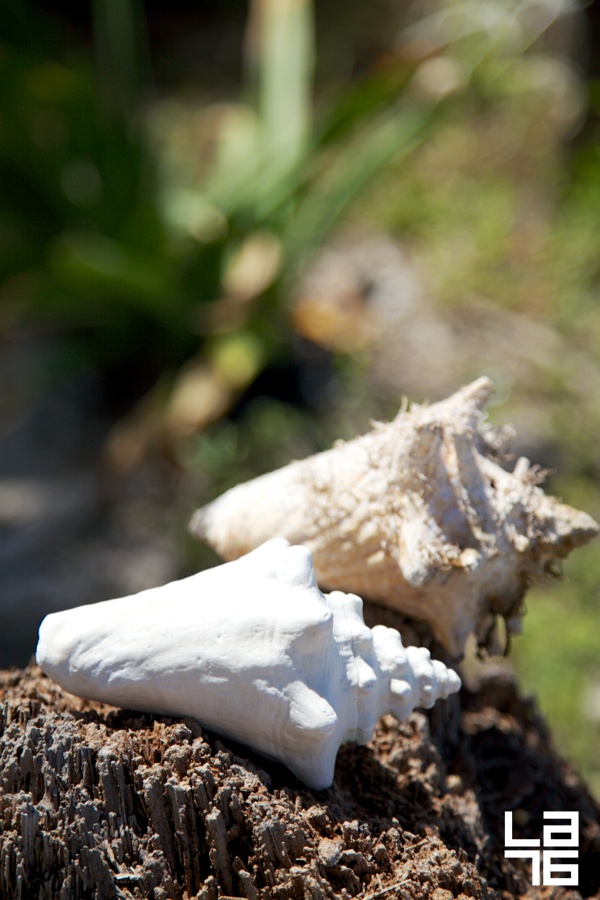 Further down the road we hardly met anyone, we stopped several times to observe nature, lagoons, mangroves and swim at empty virgin beaches.  At Punta Allen, we had a delicious lunch at Muelle Viejo (The Old Pier), circled the village and headed back to the beach.  Punta Allen has one church, a couple of small grocery stores, five restaurants (only one was open),  white sand lined streets with palm trees, and small charming homes.  The village is simple and charming, their residents lead a quiet life, fishing and enjoying the beach and sunsets.
We said goodbye to Sian Ka'an with swimming in a beautiful bay, which seemed reserved just for us, and watching the beautiful sunset.