Recently, we checked in at Villa Santa Cruz near Todos Santos in Baja California Sur, Mexico, for a short mid-summer escape with friends.  This secluded oceanfront boutique hotel is about an hour and a half away from my home, yet it felt like we are on an exotic vacation, far far away.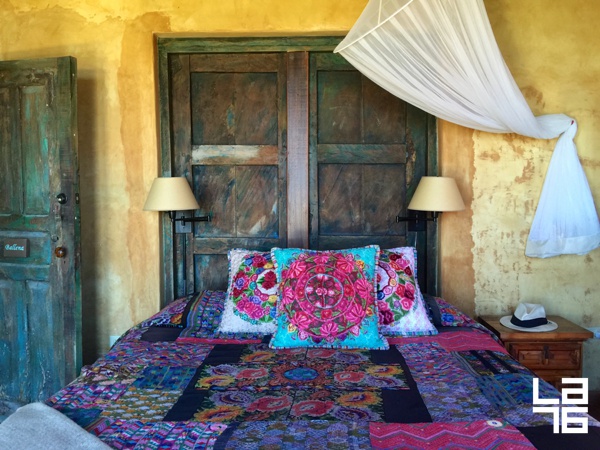 We've been to Villa Santa Cruz several times, attended a wedding, photographed a couple of weddings, and visited with friends, but staying there was yet to be fulfilled from my travel wish list.  We stayed for a short three days / two nights getaway with friends, and we loved it so much, that we're already planning a return!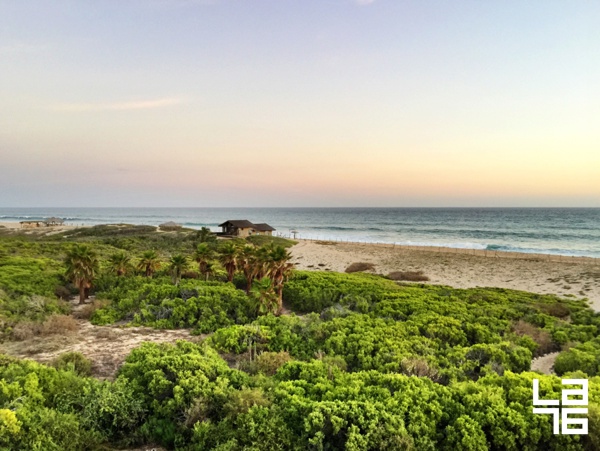 Here are some of the things I love about Villa Santa Cruz:
A private, remote location. The villa sits on a large piece of land, facing Pacific Ocean, which makes it a very pristine and quiet retreat, away from it all – even though you are only 15 minutes away from vibrant downtown of Pueblo Magico Todos Santos, and an hour and a half away from Cabo San Lucas.
Tranquility. You feel like you (and your friends) are the only one at the property.
Bohemian decor. The villa is built in a Hacienda-style, and all the decor and furniture matches the style. Check their website for detailed photos. I loved everything from the colorful cushions in our room Ballena (Whale), to a piano, jukebox, tiled floors, rustic kitchen, hammocks, and more.
Dog-friendly. We love places that welcome dogs, and Villa Santa Cruz tops our favorites list! Our golden retriever Zlatka was welcome to stay with us, and that was so much more special to us. She was a great excuse for our long morning beach walks.
Many beautiful spots to enjoy. The villa has many amazing spots at the property; we'd need to stay at least a week to be able to enjoy them all. Some of our favorites were the pool, rooftop terrace with fire pit (perfect for sunrise or sunset yoga sessions, or a sunset cocktail hour), the "Crow's nest", a fabulous little spot near the beach, where you can take an afternoon siesta, read (or write) a book, and enjoy the views all the way to Punta Gorda. I also love the agave garden.
The food. As you can imagine the food at Villa Santa Cruz is amazing. They provide a delicious breakfast with your stay while you can also use the kitchen if you'd like. With our friends, we called a private sushi chef, who created an amazing feast with locally caught fish.
Long golden afternoons spent by the pool and night swimming.
The sound of the waves at night. I don't think there's anything better than falling asleep while listening to the waves crashing on the shore.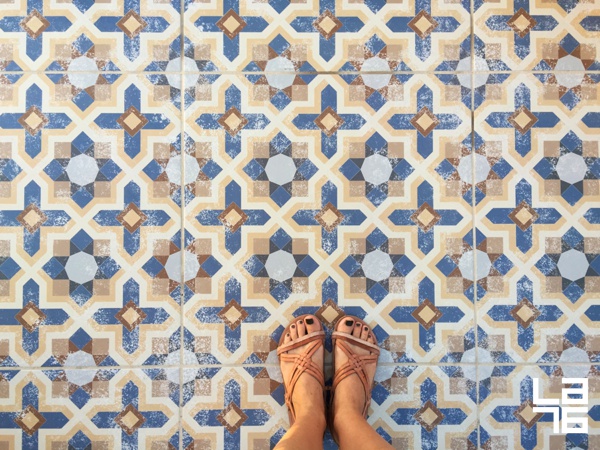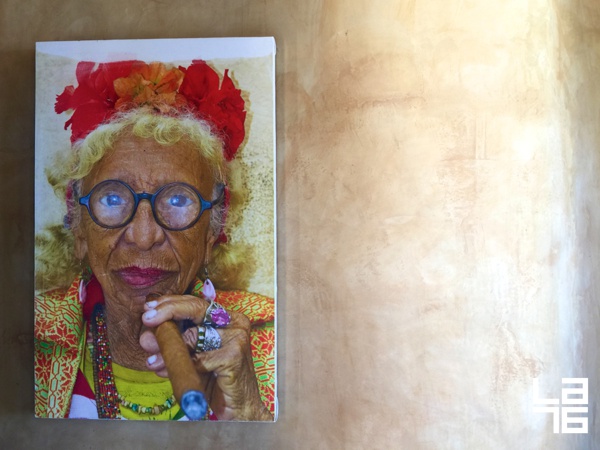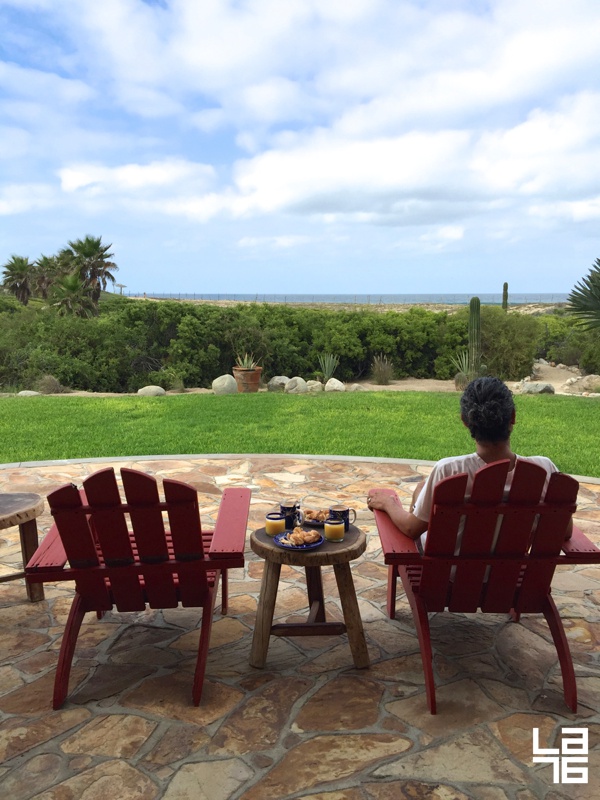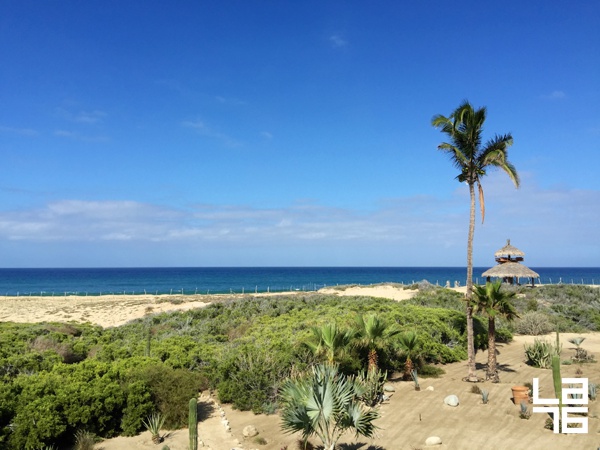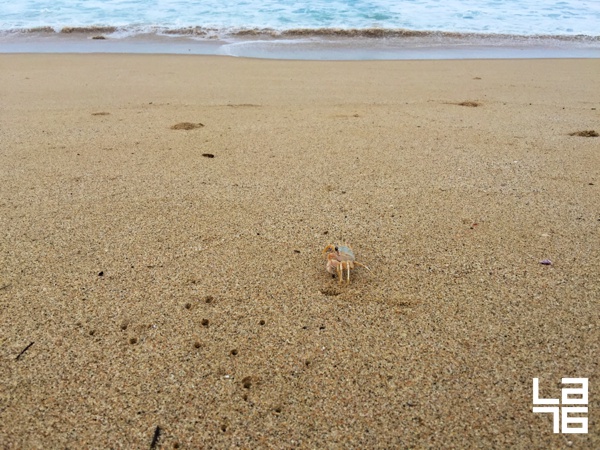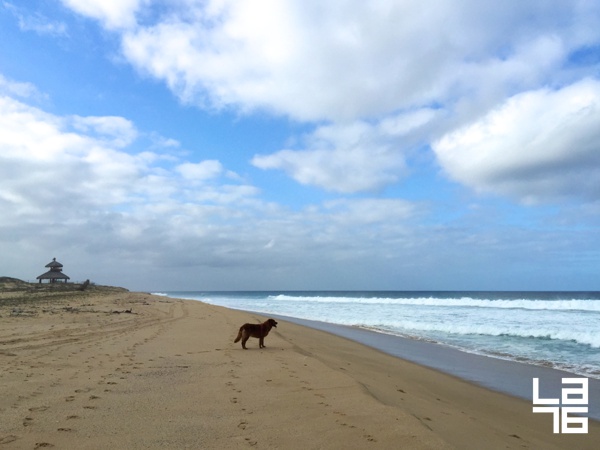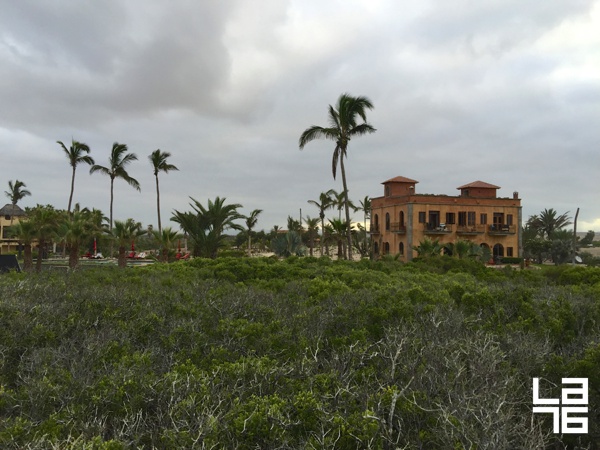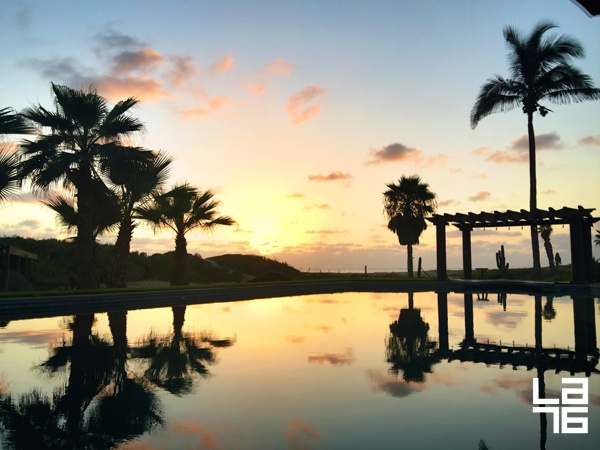 All photos in this blog post were taken with my iPhone.  See more photos and Villa Santa Cruz info here.