LA76 Design + Travel Blog is a collection  of thoughts on design, architecture, photography, travel and more.  While the articles may not be always about the latest trends and latest products (but sometimes they are), they certainly are something that we like and feel worthy of sharing it with you.  It's almost like an archive of some of our favorite things in the form of a blog.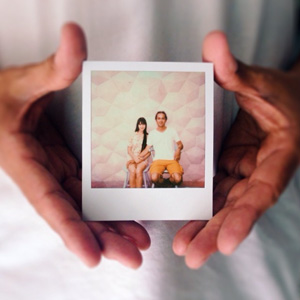 This blog is written by Romana Lilic and Mariano Arias Diez. Â We share love for each other, for thoughtful architecture, stunning photography, travels, stories, music, fashion and everything in between.
Romana is a Slovenian who moved to Mexico in 2007, and on the blog you will see Mexico through my eyes, but also other adventures and things that inspire me. Â I am a public relations and social media consultant, also magazine editor and writer, and a photographer (you can see my company's website LA76 Strategic Design here). Â Sometimes I am all at once, sometimes one followed by the other.
Mariano has Mexican-Spanish origins. Â He is an architect (see his architectural studio a10 studio here), and a photographer – you can see some of our photo adventures here.
Thank you for stopping by!
Romana & Mariano
You can drop us a line here: info@LA76.com
You can also find us on Twitter @LA76guys, Facebook, Google+, and Pinterest; Romana's Instagram, and Mariano's Instagram, and probably somewhere else on the wide world web.