We stumbled upon a site, actually an "albumsite" – an on-line LP you could say – which we like because of the striking graphics design, but also because of the concept of sharing and listening to the music itself. As the author, musician and designer Tunç Ak puts it "The new format of the "albumsite" is boldly embraced with the commitment that music is offered to the public for free, available anywhere and at anytime."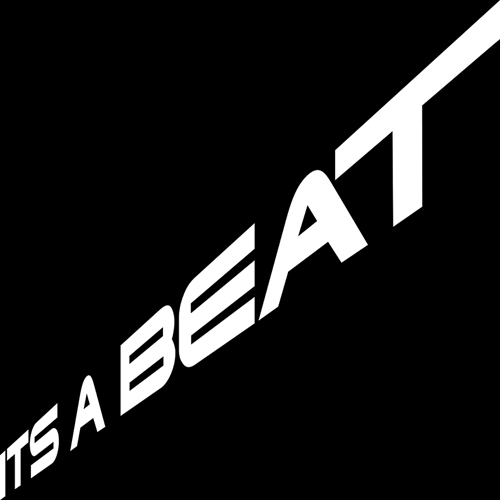 The site It's a Beat is the album, merging the music, the player, the album art and the distribution, into one package, through the Internet.
What we like about the site is that it offers everything you would expect of any music player, but it allows even more with your personal participation and contribution:
•
PLAY
/ listen online anywhere. The site "lights" up when the music is played with hypnotically changing colors (use arrow keys for songs).
•
DOWNLOAD
album for free in four formats of your choice: MP3, AAC, AppleLossless, or AIFF. Delivered in (app installer like) DMG les that launch when downloaded. The electronic "record" package.
•
POST
a widget of any song to any site. The ability is by a hidden menu that reveals when scrolled over to the left of each song. 
•
REMIX
. For those who have gone ape for iTsAbEaT and are musically inclined, have the opportunity to be part of it by remixing any song from the playlist. The raw and pure nature of the music encourages creative elaboration. Stems for every song are available in a hidden menu that reveals when scrolled over to the left of each song. The completed remix is then submitted to the site where it can be played on
the musician's blog
with its own site number and its own generated widget that can be posted to any site.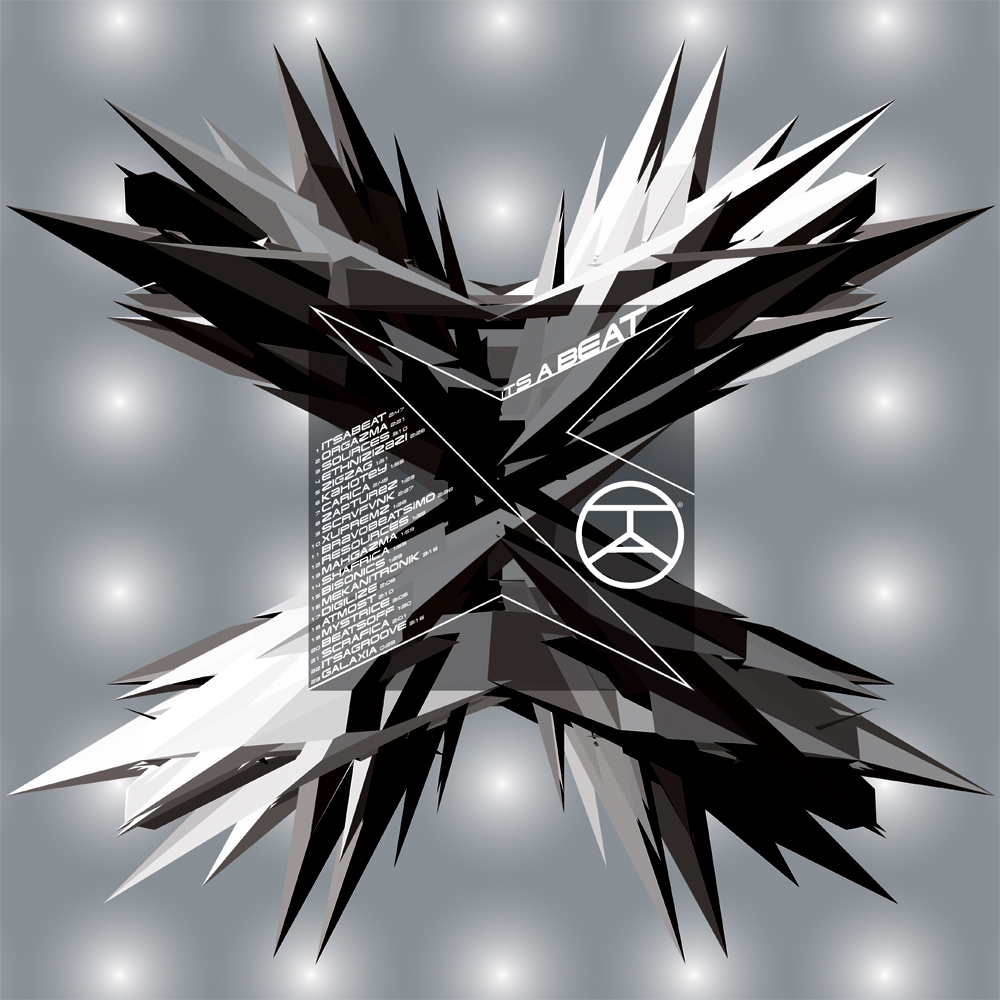 Check it out. As Tunç Ak describes it is iTsAbEaT is an urgent, stereo imaged, tribal, electronic beat psychedelia… coined "Rock.Tronic", constructed in the atmosphere of Pink Floyd and The Beatles psychedelic musings, but composed under the influence of Peter Gabriel's tribal Passion soundtrack, with cues from Eric B. & Rakim and spacing out on the 3 note bass groove progressions in James Brown jams.