The summer has arrived to Baja California Sur. With an average of 86 F / 30 C in May there are several ways to enjoy your day. The best one (obviously) is at the beach… And the other, our personal favorite, is at your garden, on a hammock, with a nice easy drink (mojito, michelada, a glass of wine or a fresh lemonade…) reading your favorite book and listening to some nice tunes, like The Bird and The Bee.
Today we fell in love with this knotted Melati hanging chair by Anthropologie.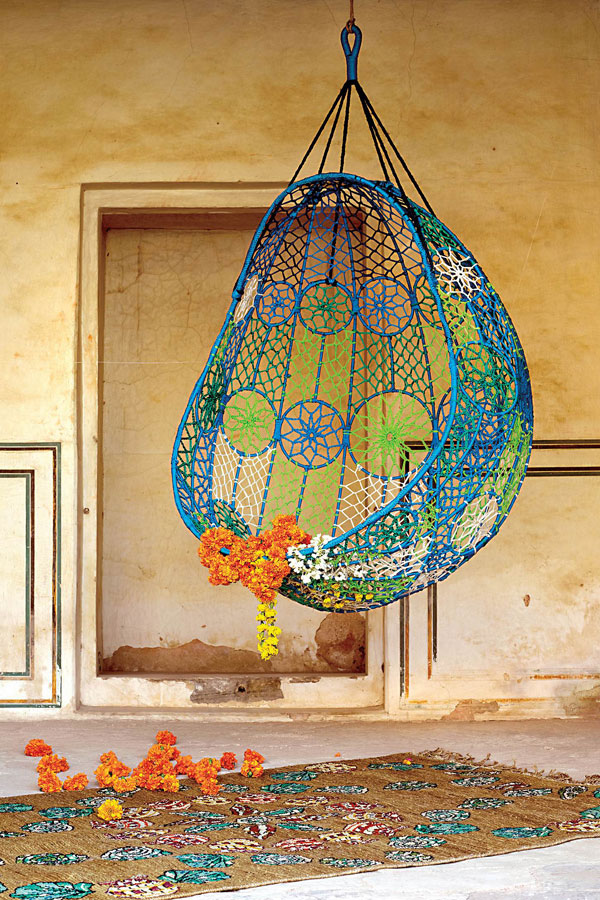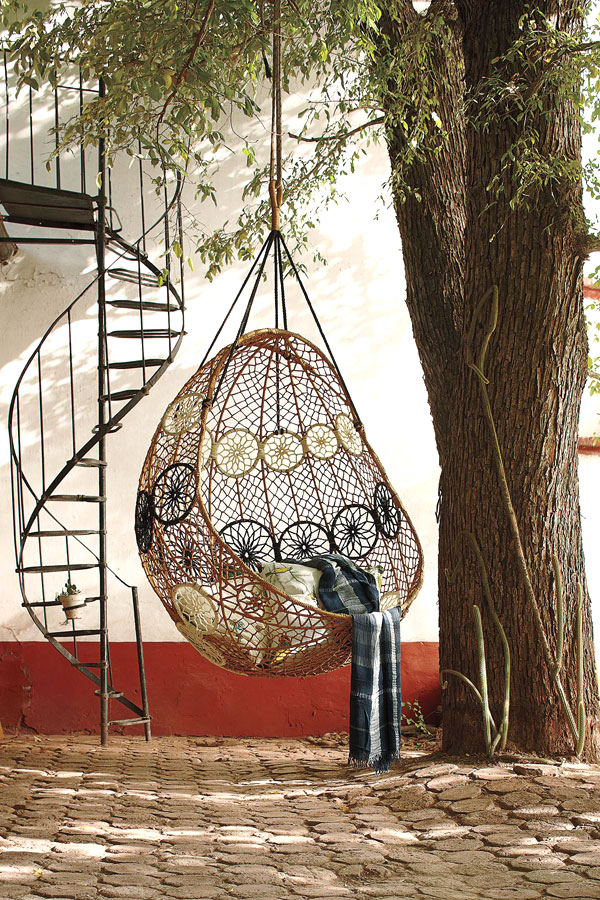 See also a hanging chair from the collection Garden of Eden by Ontwerpduo.