San Jose del Cabo is a quaint little town in Baja California Sur.  It is a neighbor of more popular town Cabo San Lucas, famous for its sportfishing, resorts and nightlife.  But we love San Jose for it's lovely downtown with historic buildings, lots of colors, ice cream stores and restaurants, bars with live music, beautiful boutiques with silver, artisan stores, boutique hotels, Estuary and more.  San Jose has a relaxed atmosphere, and we love its colonial architecture with bold colors.  That's why, when Margo, a young model and actress, and her dad asked us to do a photoshoot, we suggested to visit San Jose.  It was their first time here, and we were sure they would love it as much as we do every time we visit.
Here are some of our favorite photos of Margo.  She is super cute, very nice and she was so much fun to work with.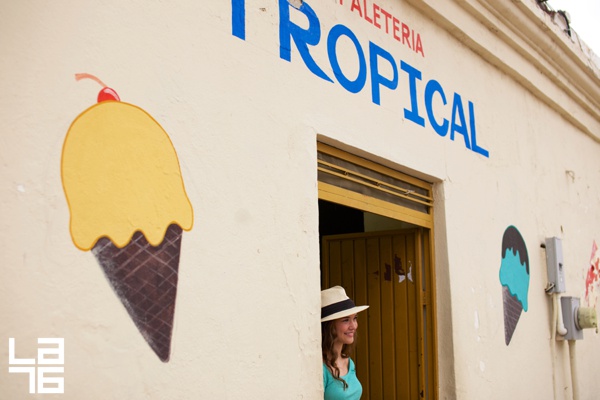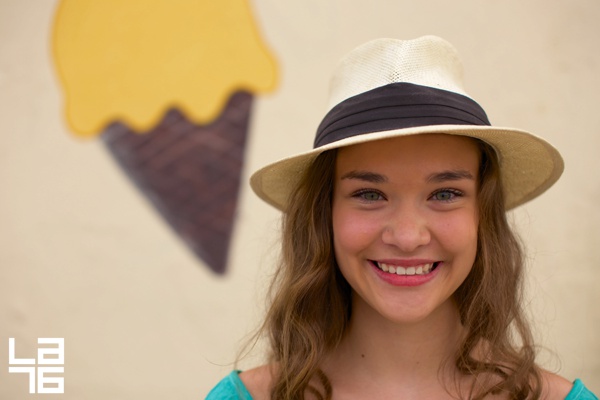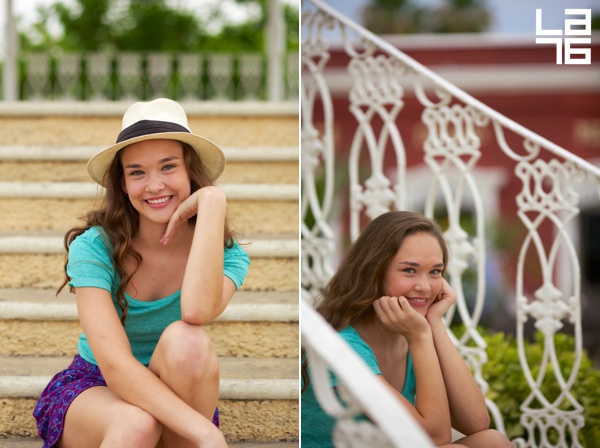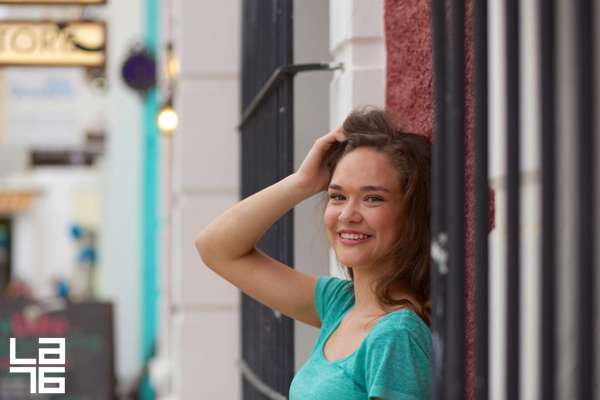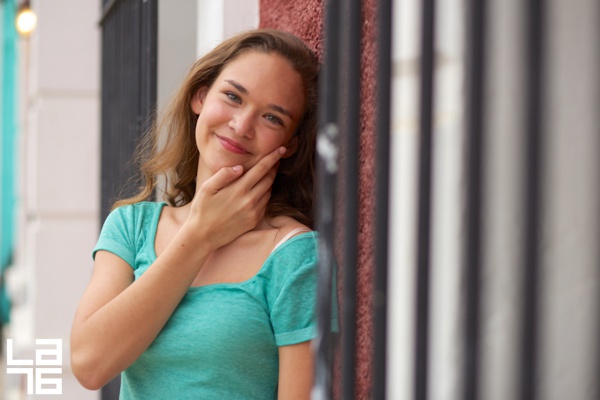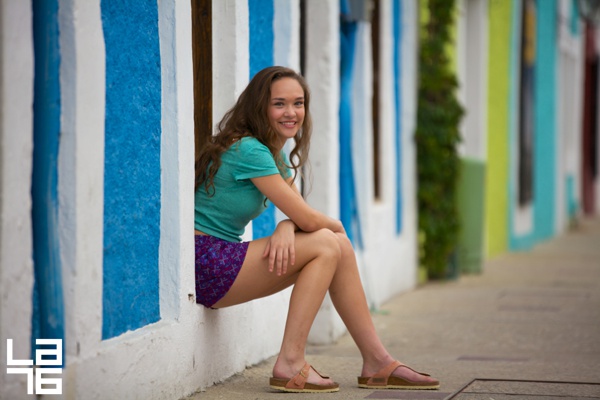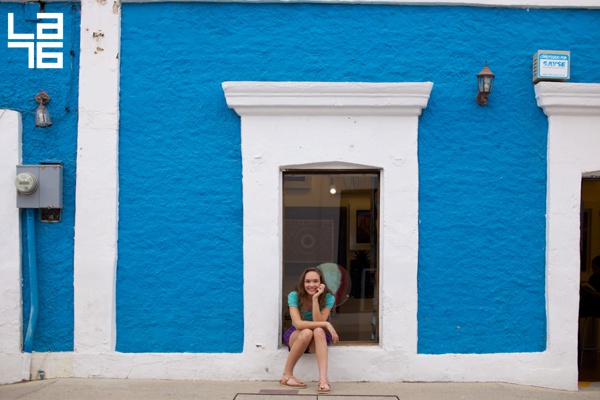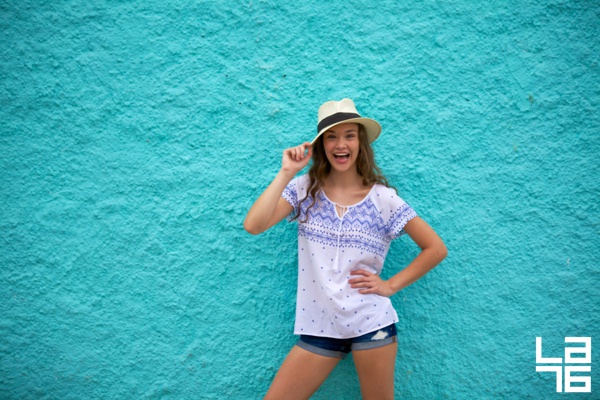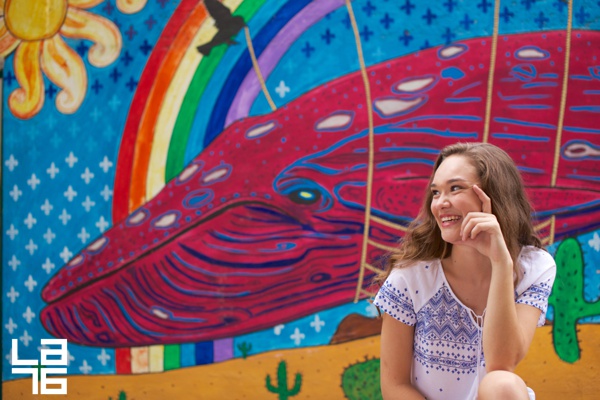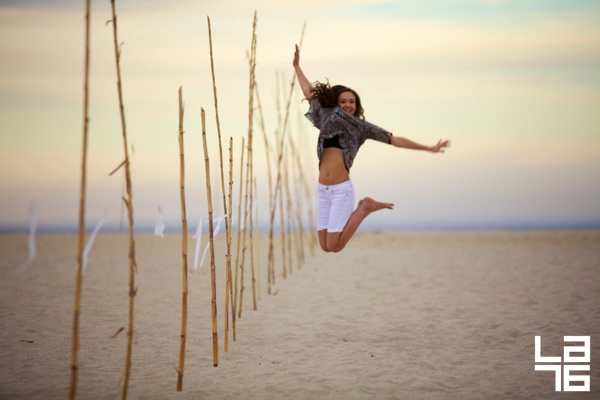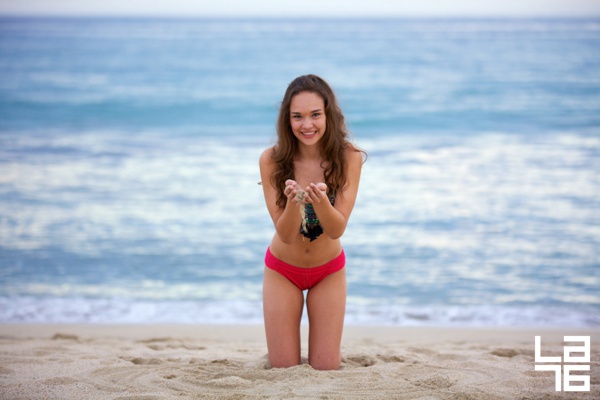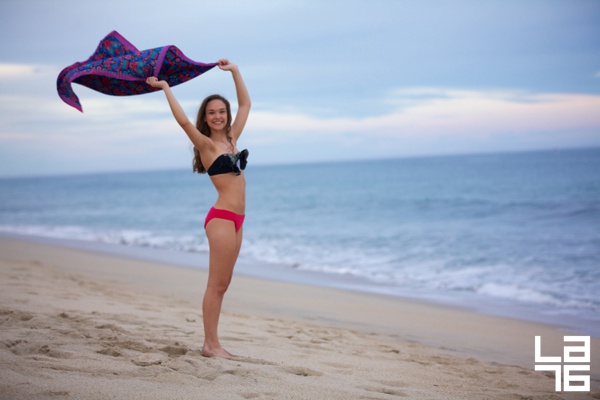 See more of our lifestyle photography at LA76 Photography here, and our wedding photography portfolio at Pink Palm Photo here.  If you are interested in hiring Margo for your photoshoot, please send us an email and we'll connect you with her.