A new jewelry collection by H. Stern is inspired by the famous sketches of the Brazilian architect Oscar Niemeyer. Subtle curves combine with airy empty space in a homage so successful that it has the approval of the grandfather of Brazilian modernism himself.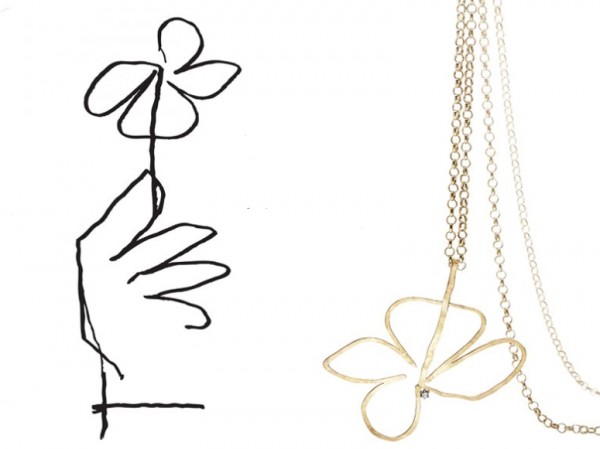 "I pick up my pen. It flows. A building appears," once said the Oscar Niemeyer of his signature drawings made in black felt-pen. But in the eyes of the jeweler H. Stern, he picks up his pen, it flows, and necklases, rings and bracelets appear. In what is the 102-year-old architect's first foray into the world of jewelry, Niemeyer has approved – though not actually designed – a jewelry collection inspired by his sketches.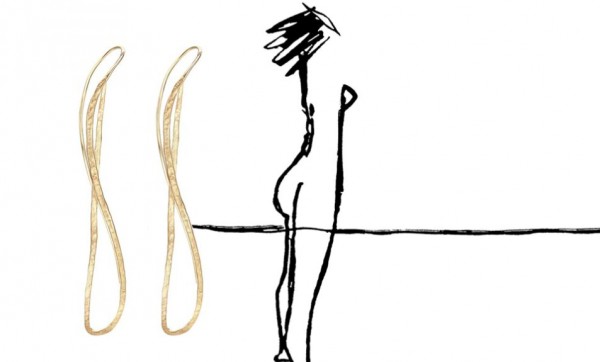 "The jewels are extremely pretty and very light," says the grandfather of Brazilian modernism of the H. Stern Collection by Oscar Niemeyer. "It's incredible how they have managed to exactly replicate my designs."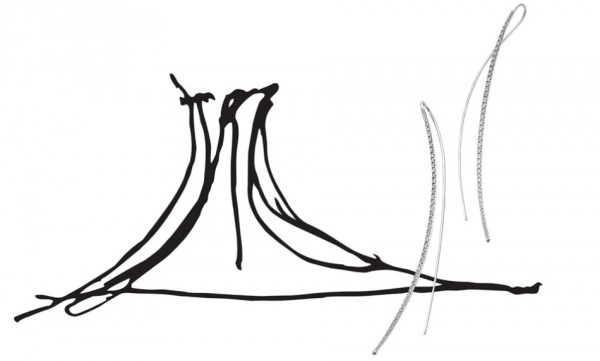 Paying attention not only to Oscar Niemeyer's classic curves but also placing importance on his use of empty spaces, H. Stern has indeed created a collection that accurately recalls both the architect's drawings and completed buildings. A sketch of a voluptuous woman becomes a pair of elegantly long earrings, the subtle lines of Sao Paulos' Copan building become a voluminous bracelet, and the sinuous form of the San Francisco de Assis church in Pampulha becomes a wavy ring.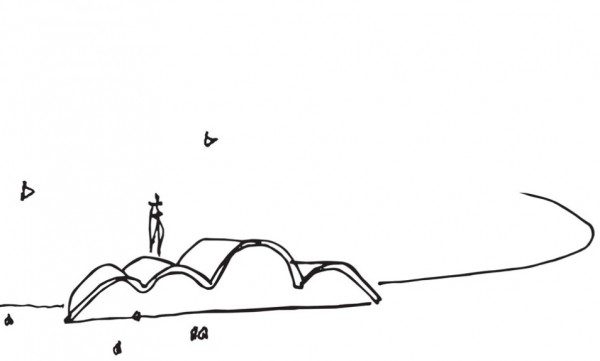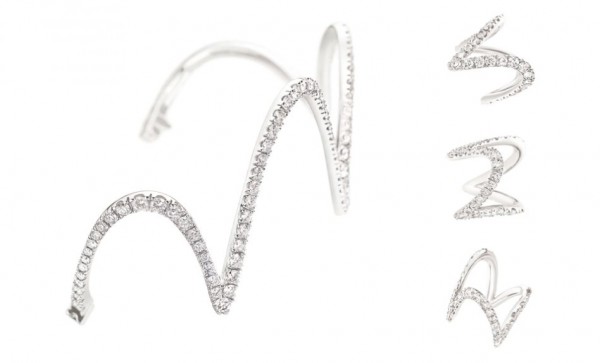 For the architecture aficionado who wishes to own an actual Niemeyer creation, one of the eight lines in the H. Stern collections stands out: Jewel, it is based on silk-screen print from 1987 which shows one of the architect's muses wearing a necklace that appears to be a continuous line. No inspiration as necessary for this piece and H. Stern reproduced exactly what can be seen on the drawing – the only piece of jewelry known to be designed by Oscar Niemeyer.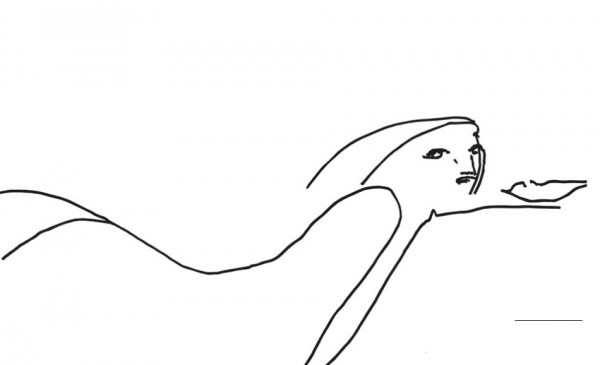 Source: LuxuryCulture