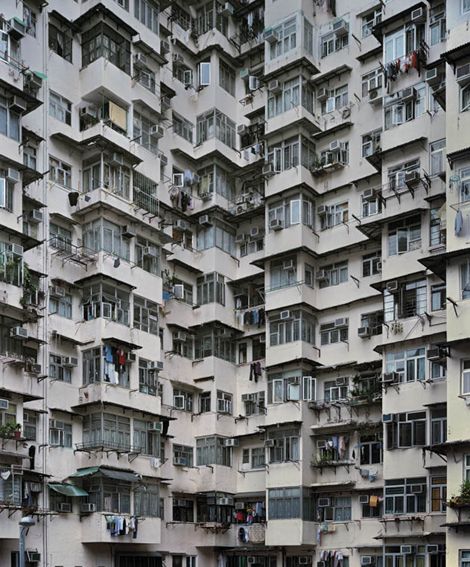 Today while having a beer after closing the studio, i was watching Paul McCartney's "Band on the Run" video, and i started to realize how much cities have grow and changed in the last 30 to 40 years, those early images of Singapore or Sidney that are shown in the video made me mentally juxtapose them to the photography of Michael Wolf, and here we present you his work in a photography series Architecture of Density. Wolf is a photographer born in Munich, Germany. He grew up in the USA and studied at UC Berkley and at the University of Essen in Germany.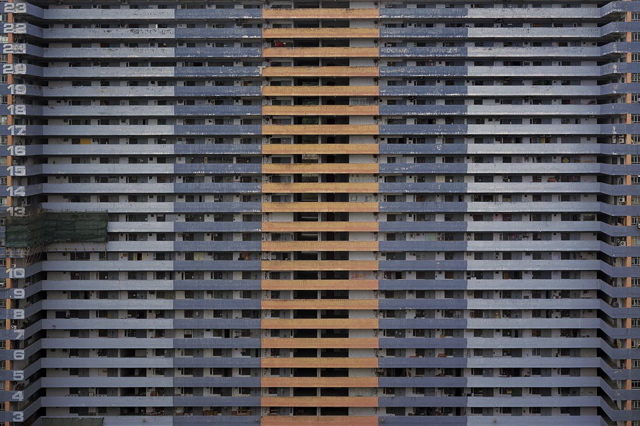 Wolf views ordinary things in extraordinary ways. Culturally astute, Wolf's artistic inspiration comes from the local culture in which he immerses himself. Michael Wolf has been fascinated by China's complex urban dynamics since moving to Asia as a contract photographer in 1995 and his photography focuses on the idiosyncrasies of the Asian way of life. Insightful and absorbing, for example, his book "Hong Kong, The Front Door/The Back Door" deals with the SAR's cultural identity through depictions of the city's architecture.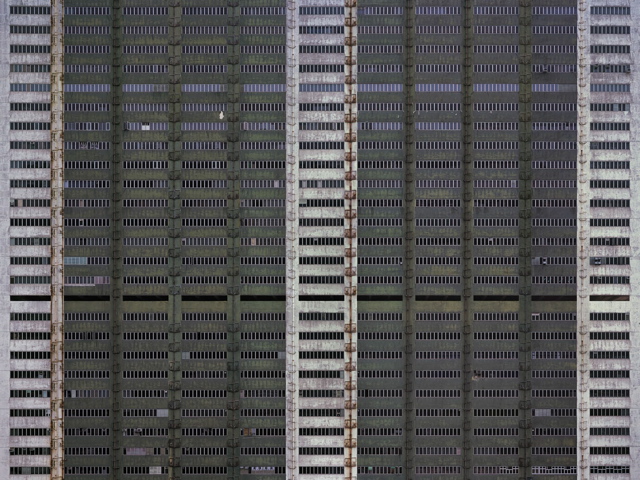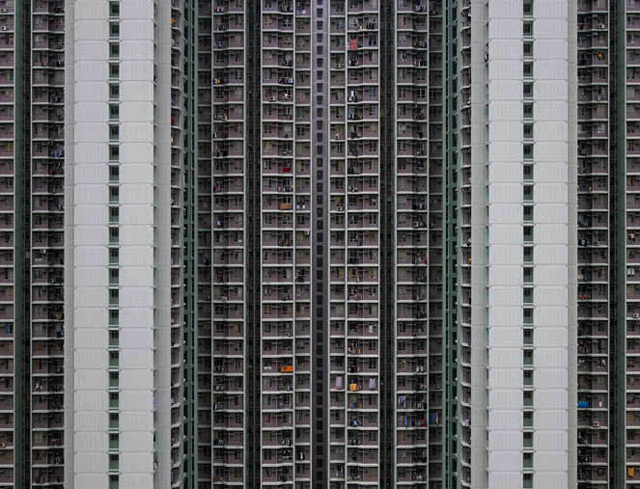 "I love the visual chaos of China. It is a photographers dream," says the photographer. Wolf's poignant portrayals of the lives and living conditions of his cultural environment are subjective and personal and have earned him international acclaim. As described by Art Critic Kenneth Baker, "By their formal intelligence and acuity of observation, Wolf's Hong Kong pictures easily earn the status of art works."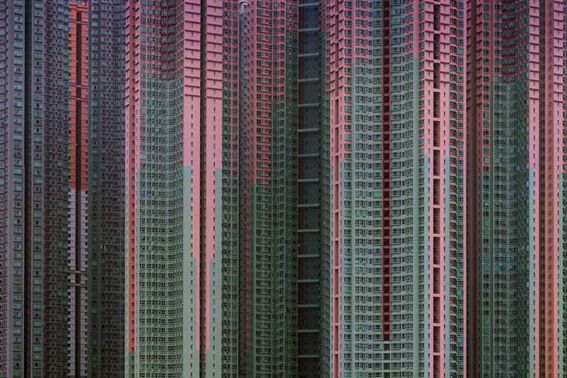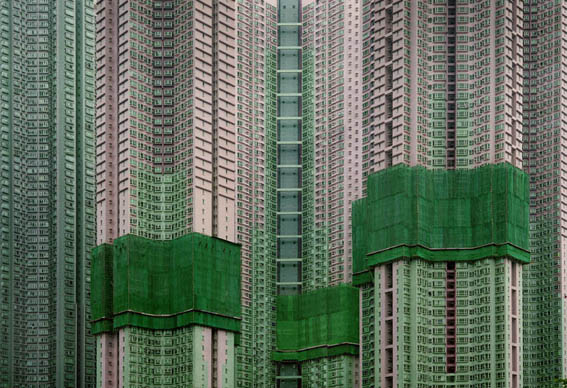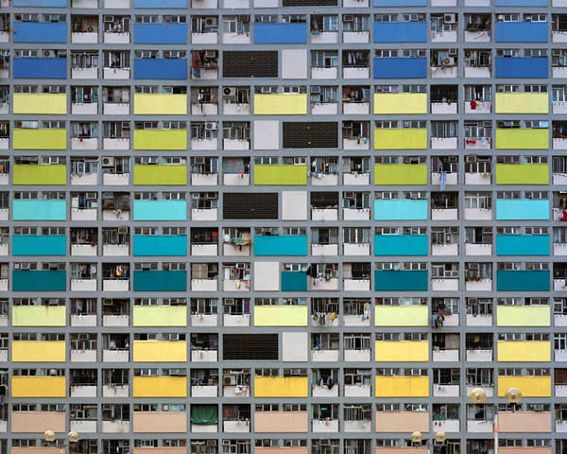 "…Buildings that begin as monoliths are slowly humanized by their inhabitants; architecture becomes a framework upon which people can hang their personal personalities…" -Douglas Young about the work by Michael Wolf
Wolf stands by his motto: "If you are a vision and real conviction, you will find success."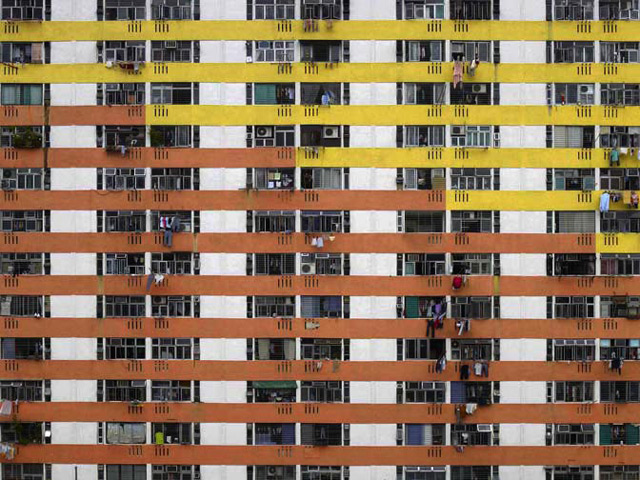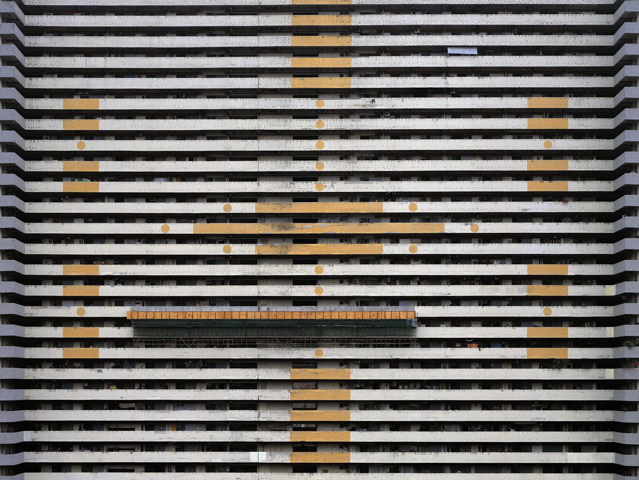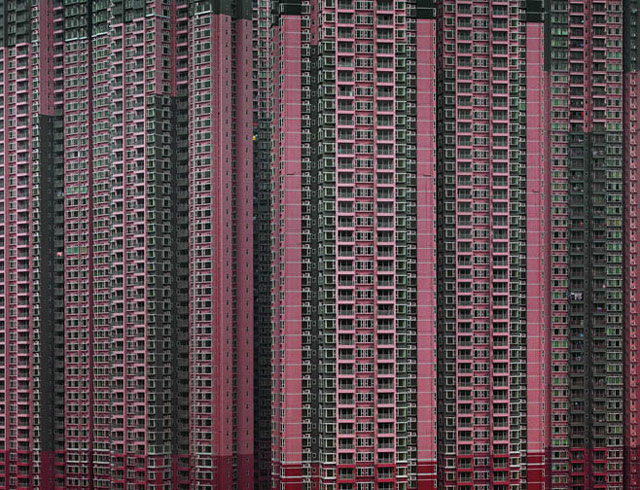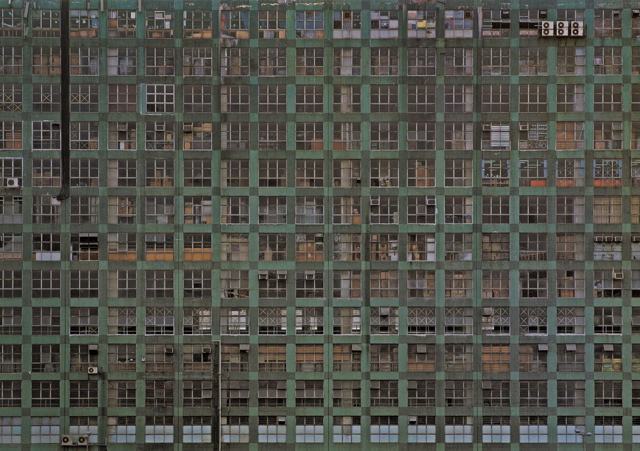 *this blog contains a text extract by Rebecca Walker
See Michael Wolf's photography series: Paris Roof Tops here.