​We blogged about geometry in urban architecture in one of our previous posts; actually, it was more about the architecture of density, where Michael Wolf, fascinated by China's complex urban dynamics, presents his view on living in Asia.
This time, ​​Jared Lim caught our eye with his photographs of urban geometry, lines and patterns.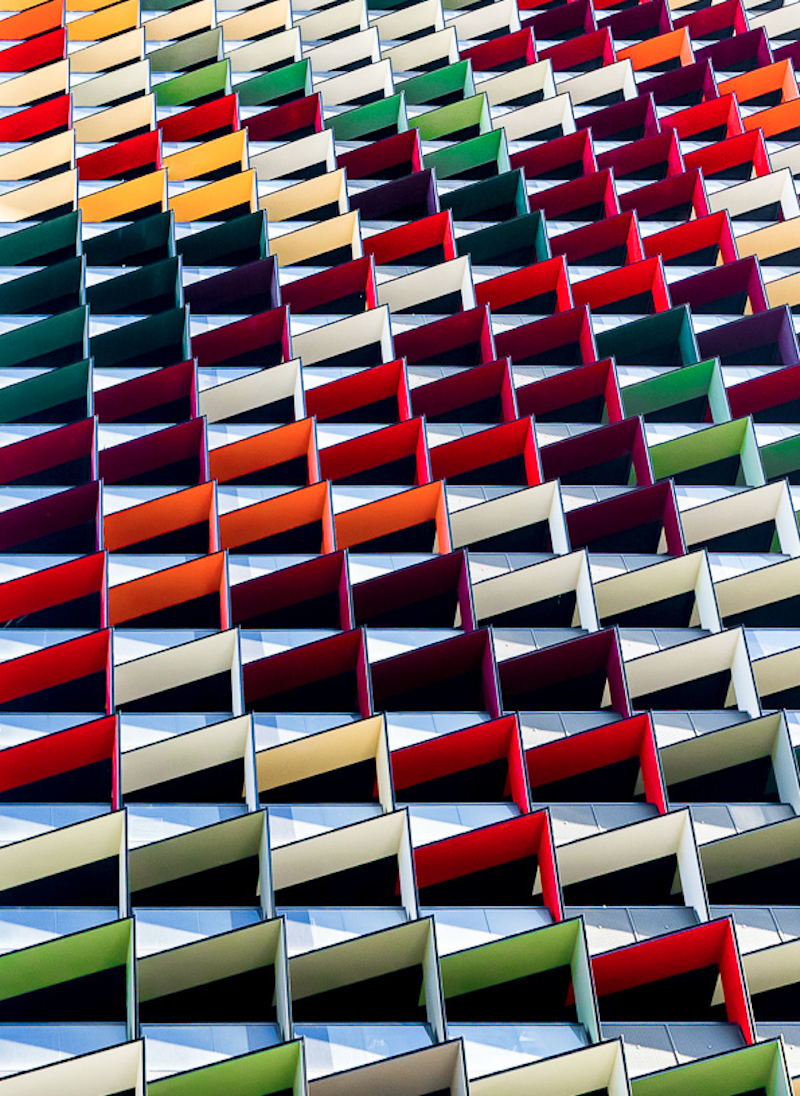 Jared's photography series "Urban Exploration" shows the urban geometry of cities he visited around the world. Jared likes to photograph architecture, capturing the repetitive building elements on large scales and manipulating the apparent depth of his work.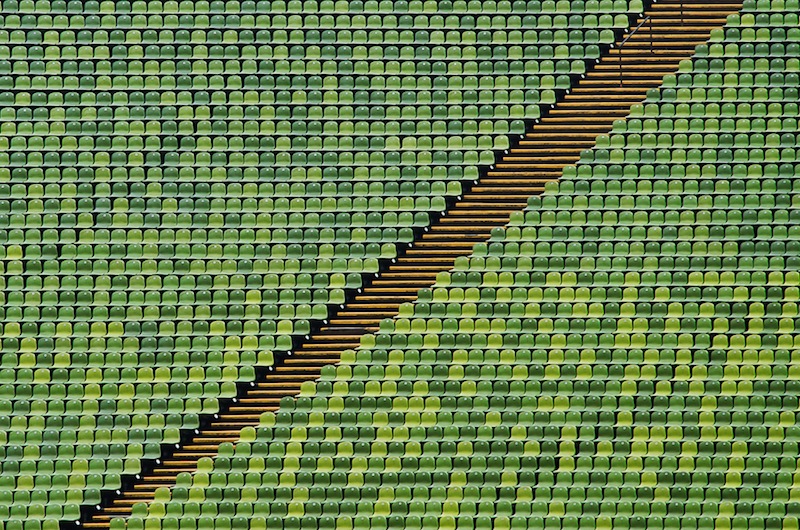 Without the irregular traces of human in his work it becomes hard to gauge the scale of his work, or sometimes even guess what you're looking at. But the half-opened windows and window dressings make it clear that we are looking at the facade of a building, even if much of his work has us stuck on the outside, looking in.