Welcome to the fantasy world of Spanish artist Dara Scully. Her photos blend the lines between facts and fiction, and each of them is loaded with rich narrative potential. Acting frequently as the protagonist, Dara places herself in a storybook-like world where she plays with Bambi and baby elephants, has tea parties with bears, and plays hide and seek with wolves. Her bike flies with hot air balloons and her adventures rival those of Alice in Wonderland.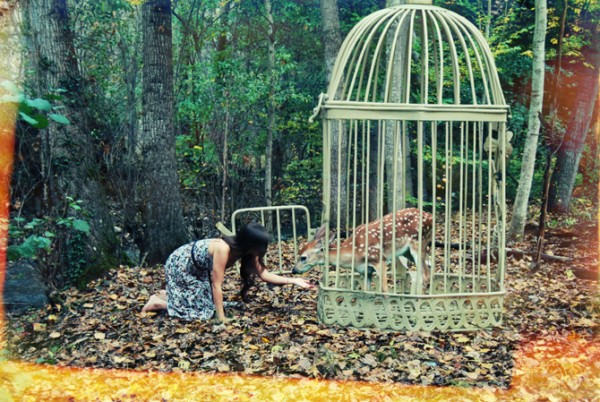 We love Dara's dreamy photographs, and I hope we'll soon see her images published in some storybook for children or for dreamers like us.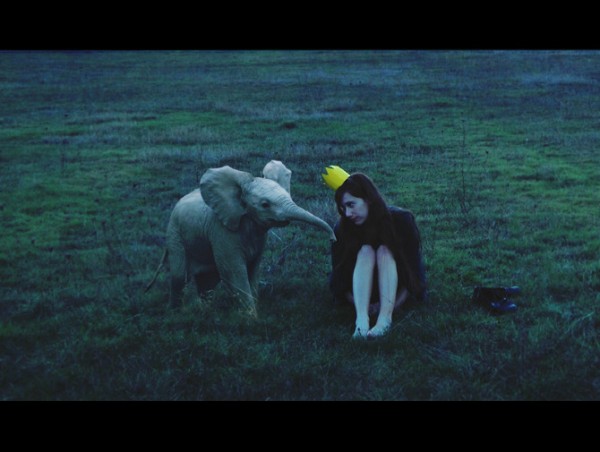 More of Dara's work: website, flickr, Facebook. Until December 25, 2011, you can buy her prints (great Christmas present I'd say).