While driving around southern Californian deserts to photograph landscapes, Ed Freeman was struck by the beauty of the desolate buildings he passed on the way.  "I wanted to appreciate these old, falling-apart buildings that no one pays any attention to.  So I photographed them as if they were the most important thing on Earth," he says.  "I really love the desert:  it's a place of independence and freedom, and during the winter the weather is beautiful.  It's incredibly peaceful and quiet: you can drive a hundred miles and not see a single person."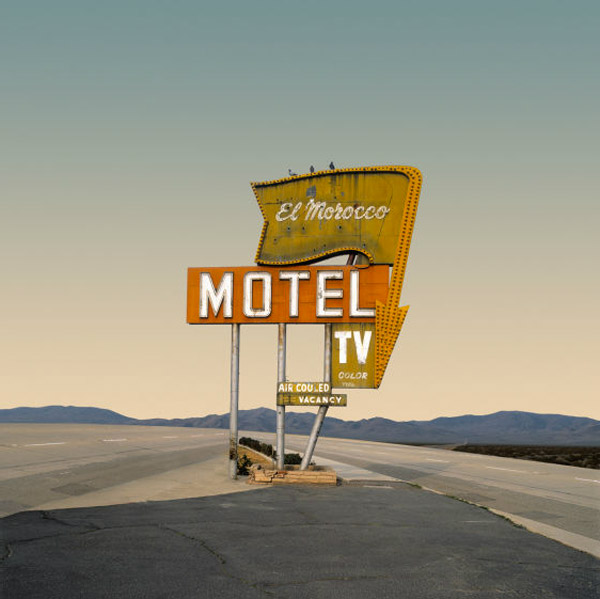 We love how the beauty of abandoned buildings is enhanced by the dramatic skies.
Ed Freeman's early career was all about music; he worked as a road manager on the last Beatles' tour, played guitar on dozens of pop recordings, wrote orchestral arrangements for artists such as Carly Simon and Cher and produced two dozen albums, including Don McLean's American Pie.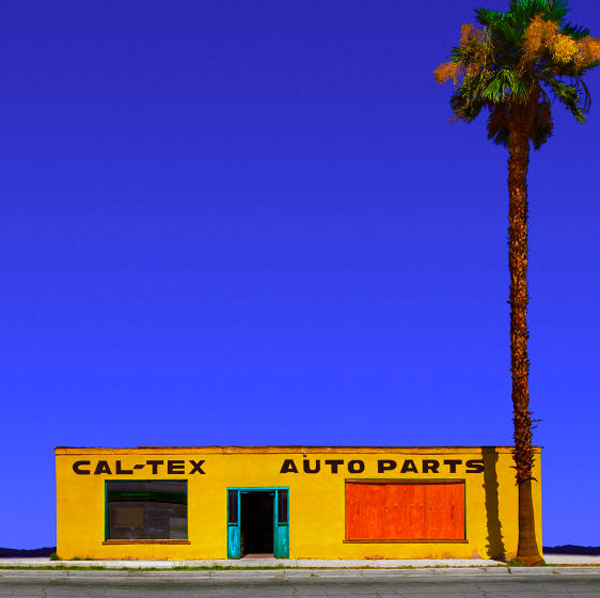 After 25 years in the music industry he returned to his original love of photography.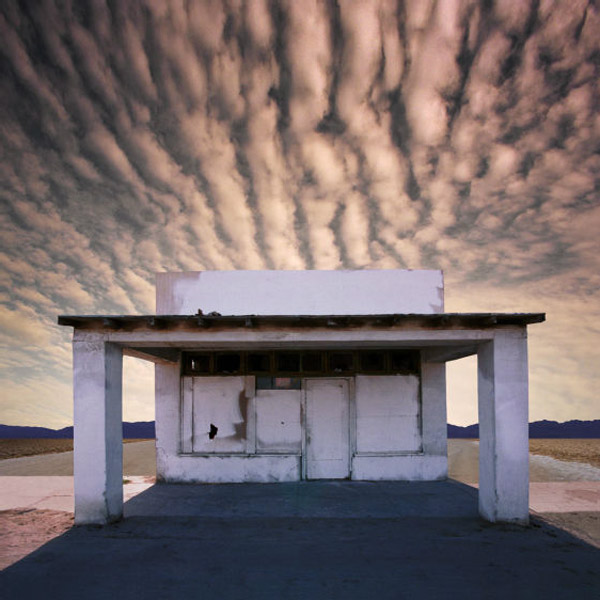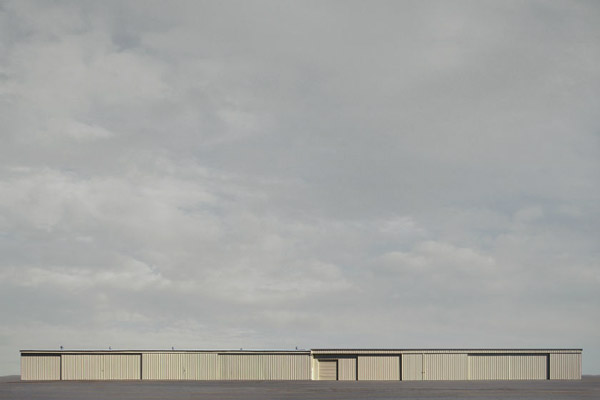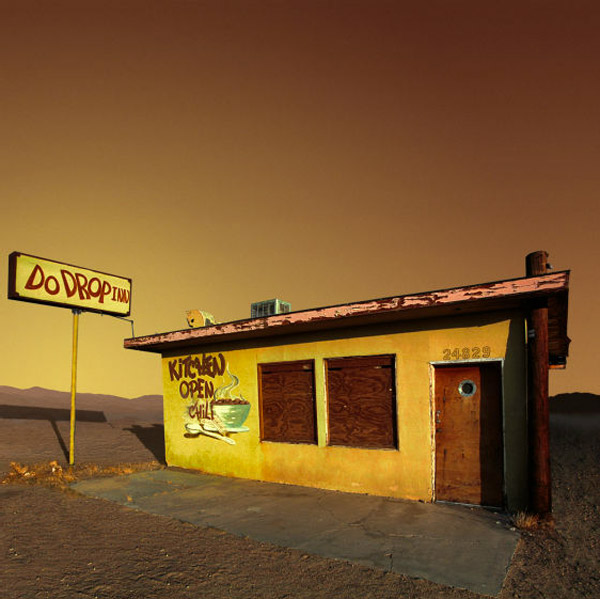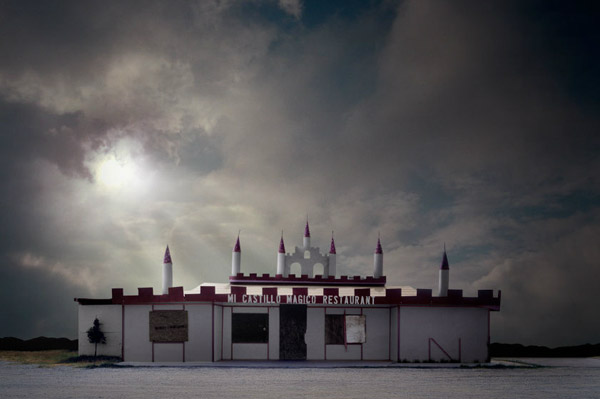 You can buy Desert Realty
by Ed Freeman on Amazon, or get the reproductions on his website here.